Major Amendment to NYC Earned Safe and Sick Time Act Likely Imminent
Thursday, December 23, 2021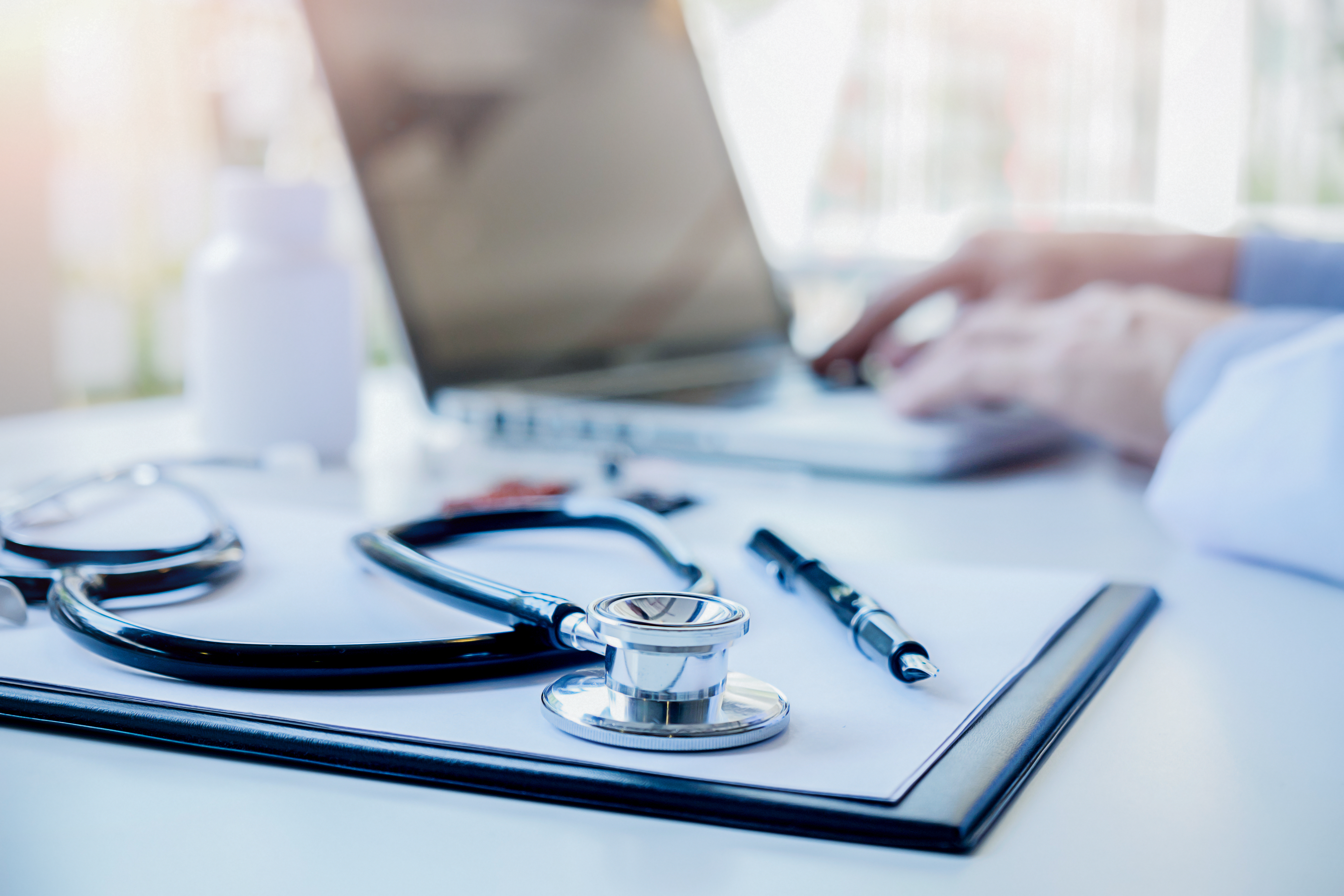 Unless vetoed by New York City Mayor Bill de Blasio by Thursday, December 23, a major amendment to the NYC Earned Safe and Sick Time Act (ESSTA) will be implemented before the end of the 2021 calendar year.
The ESSTA Amendment provides up to four hours (per injection) to employees for the purposes of caring for their child when they are going to a COVID-19 vaccination appointment OR they are suffering adverse side effects from a COVID-19 vaccination. Children over 18 (unless unable to care for themselves due to disability) do not qualify an employee for this leave. This leave is considered independent of other ESSTA and will not diminish available time for other ESSTA-qualifying events.
If the need for this child vaccination leave is foreseeable, an employer may require 7 days of advanced notice. If the need for child vaccination leave is not foreseeable, an employer may only require notice be given "as soon as practicable".
This law will be applied retroactively to November 2, 2021. To accommodate employers for the retroactivity of this amendment, a 60-day grace period will be instituted in which the employer will have the ability to remedy any breach of this new amendment before any penalties would apply. Employers may also become compliant by paying employees for any child vaccination leave used between November 2 and the date this amendment becomes effective. Regardless of which path an employer chooses to take, the employer should update their ESSTA leave to reflect these new developments.