Major Changes to Paycheck Protection Program Through New Flexibility Act
Friday, June 5, 2020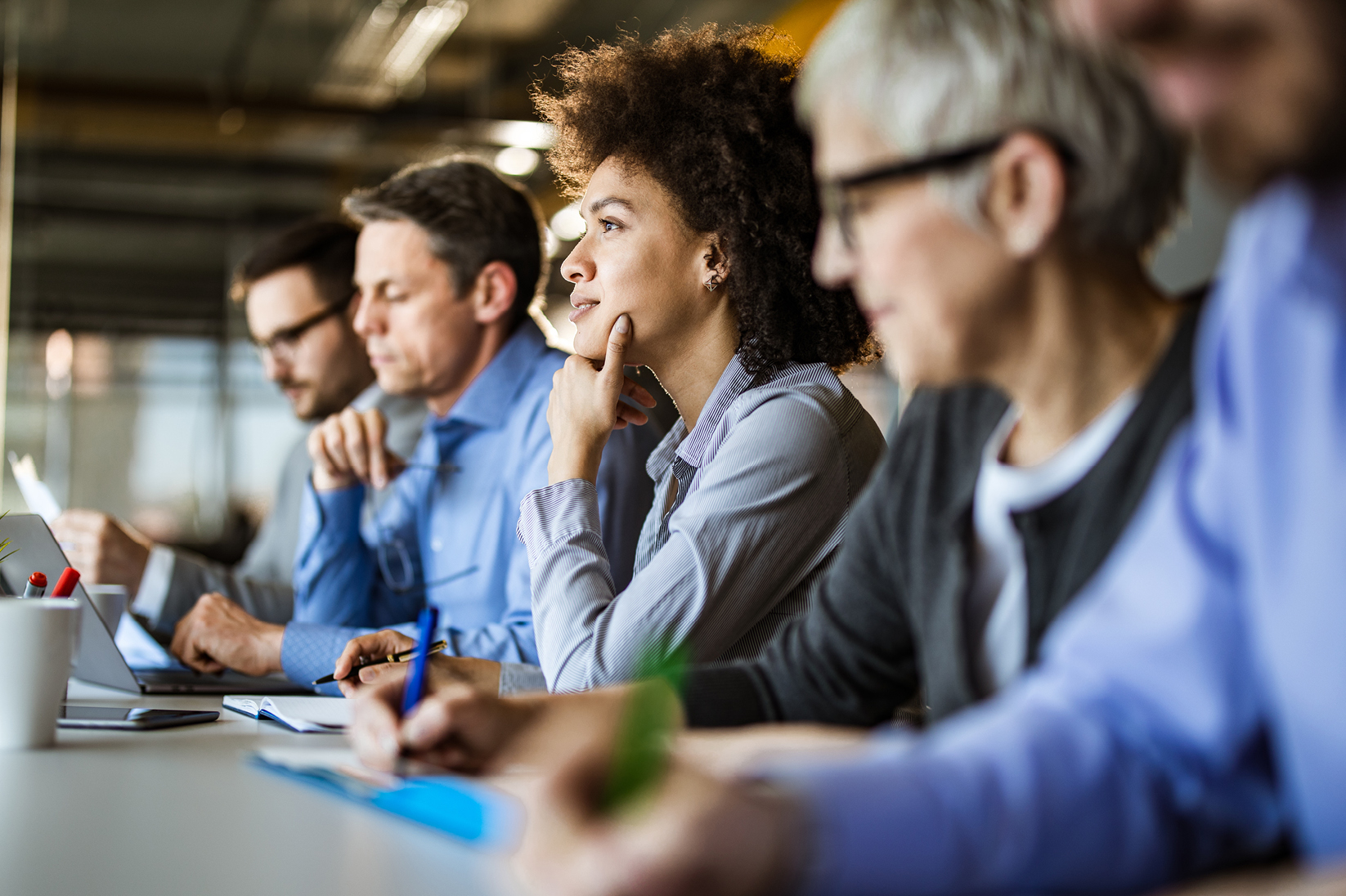 In an effort to provide further relief to struggling businesses relying on the PPP loans to remain solvent through the COVID-19 pandemic, President Trump has signed the Paycheck Protection Program Flexibility Act after overwhelming bipartisan support in Congress. The important aspects of the new bill are detailed below:
- The maximum loan length has been extended from two years to five years;
- The "covered period" of the loan (length of time that the loan may be allowed to cover eligible expenses) has been extended. Rather than 8 weeks, it is now the sooner of 24 weeks or December 31, 2020. This means that borrows have a much larger window of time to use the PPP funds for necessary expenditures;
- The necessary amount of the loan required to be spent on "payroll"-related concerns has been lessened from 75% to 60% of the total loan;
- All relevant deadlines of June 30, 2020 have been moved to December 31, 2020. Importantly, this means that employers have a much longer time to apply for, and receive, a PPP loan. Perhaps more relevant, however, is the fact that employers now have until December 31, 2020 to re-hire employees let go due to COVID-19 concerns (since February 15, 2020); and
- Removes restrictions and exclusions on deferrals of employer payroll tax payments first detailed in the CARES Act.
There have also been added new exceptions to the reimbursement reductions that occur when an employer does not retain the same number of employees during the length of the loan. If the employer can show evidence of its inability to re-hire the same or similarly qualified individuals OR an irreversible drop in business activity (due to federal COVID-19 regulations) during the period of February 15, 2020 and December 31, 2020, then there will not be a penalty to the forgiveness amount.
The federal government will likely be updating their FAQs on PPP loans to reflect this new information soon. FNA will keep you updated on any new developments in this area.