Medicare Monday - Error in 2020 Medicare Handbook
Monday, February 3 2020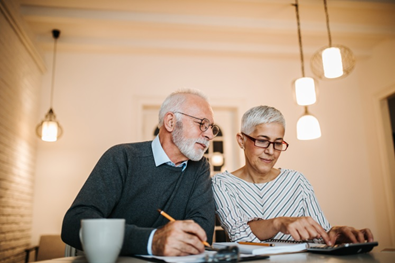 We have been made aware from NAHU of an error in the Medicare Handbook for 2020 titled "Medicare and You." It states in the official US Government handbook:

After your Initial Enrollment Period is over, you may have a chance to sign up for Medicare during a Special Enrollment Period. If you didn't sign up for Part B (or Part A if you have to buy it) when you were first eligible because you're covered under a group health plan (with 20 or more employees) based on current employment (your own, a spouse's or a family member's (if you have a disability)), you can sign up for Part A and/or Part B:

• Anytime you're still covered by the group health plan
• During the eight-month period that begins the month after the employment ends or the coverage ends, whichever happens first.

Correction: Group health plans, for the purpose of Medicare Part B Special Enrollment Period eligibility, can be any size and a beneficiary need not have been covered under a large group health plan to have the late enrollment penalty waived. NAHU has confirmed that this is an error exclusive to the printed "Medicare & You" handbook and not a change in regulation. The correct information is provided on the CMS website.
For answers to all of your Medicare questions, please contact our Vice President of Senior Services Randy Frey.