National Long Term Care Awareness
Monday, November 12th 2019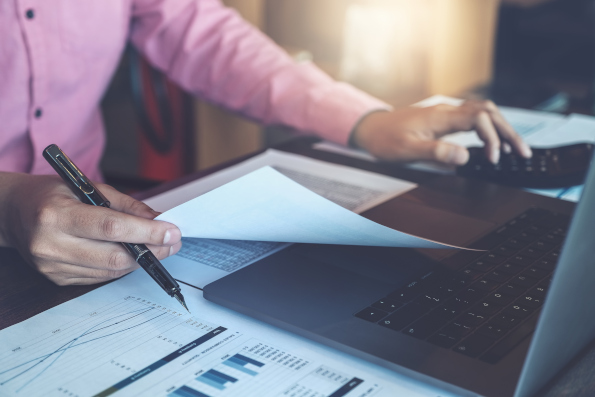 NATIONAL LONG TERM CARE AWARENESS
With November being Long Term Care (LTC) Awareness Month, National Alzheimer's Disease Awareness Month and National Family Caregivers Month, it is a good time to focus on this important topic.


Family caregivers may be sacrificing their own health to help loved ones. They contribute at their own personal, physical, financial and mental health expense. We need to all address this issue head on proactively so that our loved ones are also prepared and taken care of. As advisors, we encourage clients to review their retirement plans with a goal of protecting their retirement income against depletion from LTC expenses.
LTC insurance will provide services & money to pay for:
• Home health care aides
• Nursing homes
• Professionally trained care coordinators (this could almost be the most valuable service provided, as they will navigate the health care system for you) and more.

If the insured owns an annuity, money can be transferred to pay for the LTC policy on a tax favored basis. Additionally, some people opt for a single pay hybrid policy and transfer CD or money market funds once. And of course, there are now hybrid life insurance policies that provide chronic care/LTC riders.


Your clients owe it themselves and their family to start exploring these options as soon as possible. I'm sure we all know of someone dealing with some version of LTC challenges. There are solutions, let's find them together.