New Jersey Alters Wage Statement Requirements to Include More Information
Thursday, January 30, 2020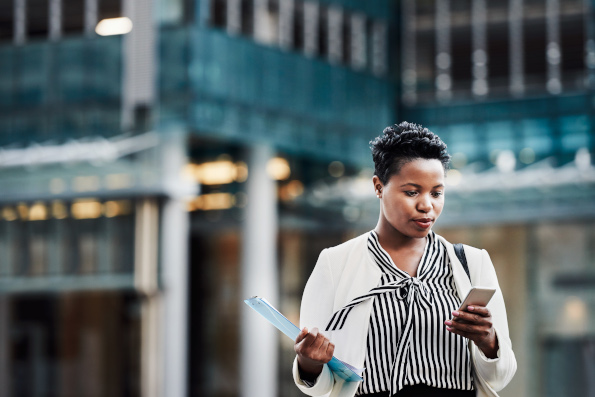 One of the many bills signed by Governor Murphy in New Jersey last week pertains to the information printed on an employee wage statement. The law is meant to give employees more transparency regarding their actual payments and deductions. Employers with 10 or more employees must now post the following information on an employee's pay stub:
- Gross wages
- Net wages
- Rate of pay
- Number of hours worked during the pay period
Penalties can be up to $500 per violation. These changes go into effect beginning on May 20, 2020. Employers should review what information is being given on employee wage statements and make sure that they are receiving the appropriate information.