New Jersey Implements Mandatory Retirement Programs for Employees
Thursday, March 31, 2022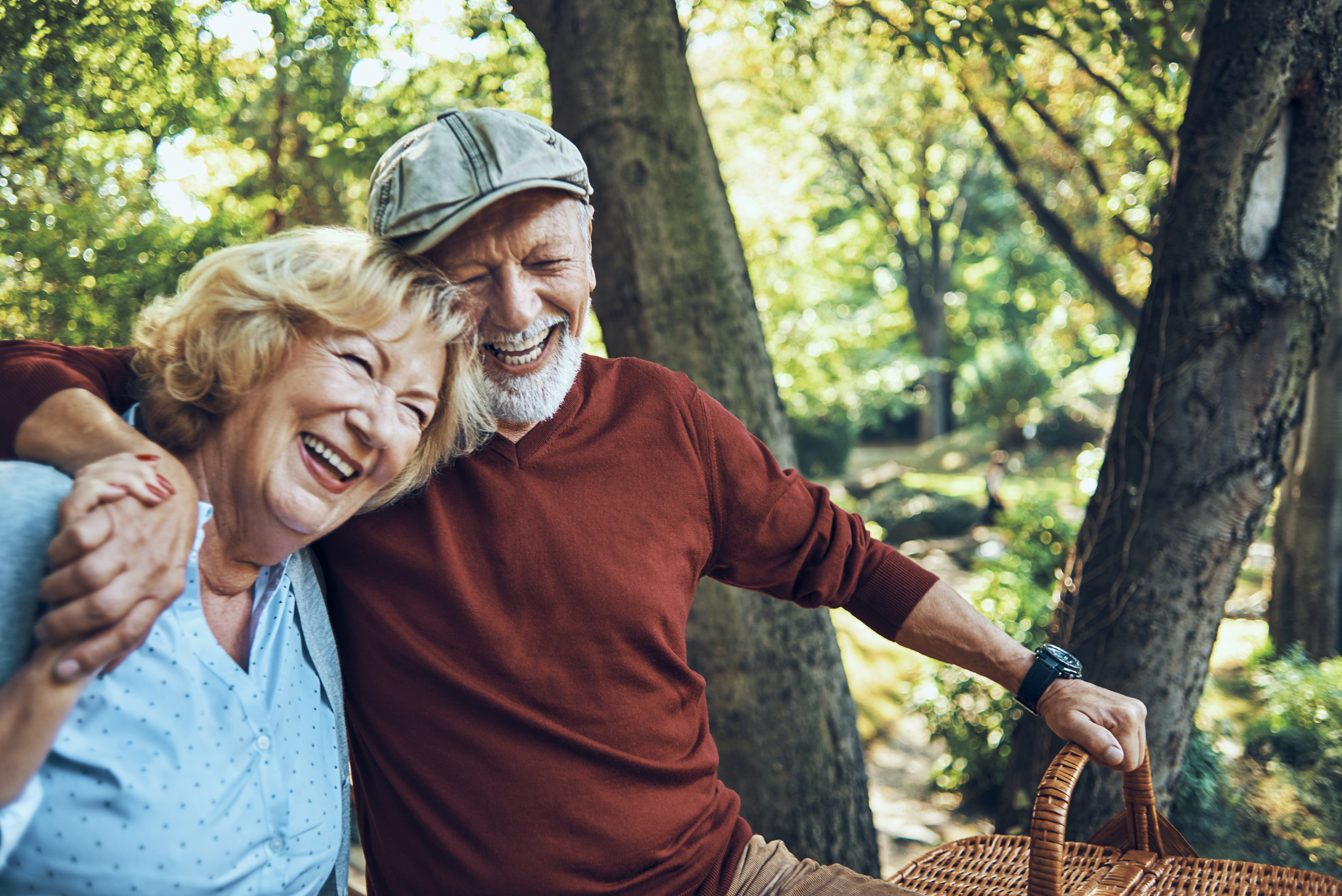 A large number of employees in New Jersey will soon have access to Retirement Savings Accounts. A recently passed law requires that employers provide employees either a qualified retirement program (such as a 401K program) or a retirement program through the New Jersey Secure Choice Savings Program:
The New Jersey Secure Choice Savings Program is an IRA where employees contribute with pre-tax contributions through payroll deduction. Employees are automatically enrolled (unless they affirmatively opt out) and the default contribution from employees is 3% of pre-tax earnings.
Employers will be required to inform all employees of their right to a retirement account at the time of hire as well as the time of implementation. The Secure Choice Savings Board will create model forms for employers to use to fulfill their notice requirements to employees.
This new law applies to employers with 25+ employees. Employers have until December 28, 2022 to implement their own retirement program or sign up for the IRA Program created under this law.