New Jersey Releases Poster for New Worker Misclassification Law
Thursday, June 11, 2020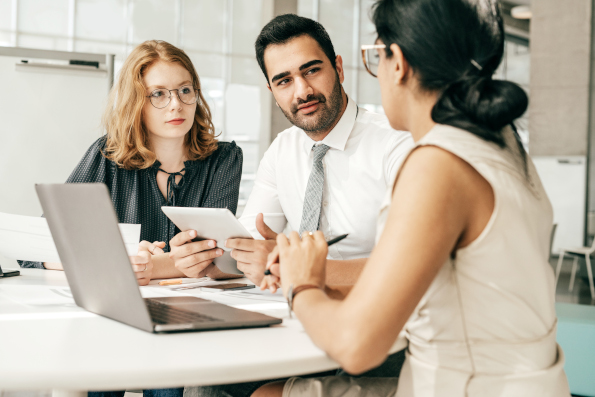 Earlier this year, New Jersey released a slew of employment legislation aimed at tackling a multitude of problems in the labor law sector. One of the key issues addressed is that of employee misclassification. To learn more about this legislation and who it affects, please refer to our previous article on that subject.
Four months after the passage of this legislation, the government has released the posters corresponding to this rule change that employers are required to display. The poster has a detailed summary of the regulations, and an employer can reference them when creating their own worker agreements. Employers should review their own independent contractor policies to ensure that they align with the state rules. These posters must be placed in an area accessible to all employees on the employer worksite.
You can download the poster HERE.