New Jersey Temporary Disability Rates Released for 2021
Thursday, October 1, 2020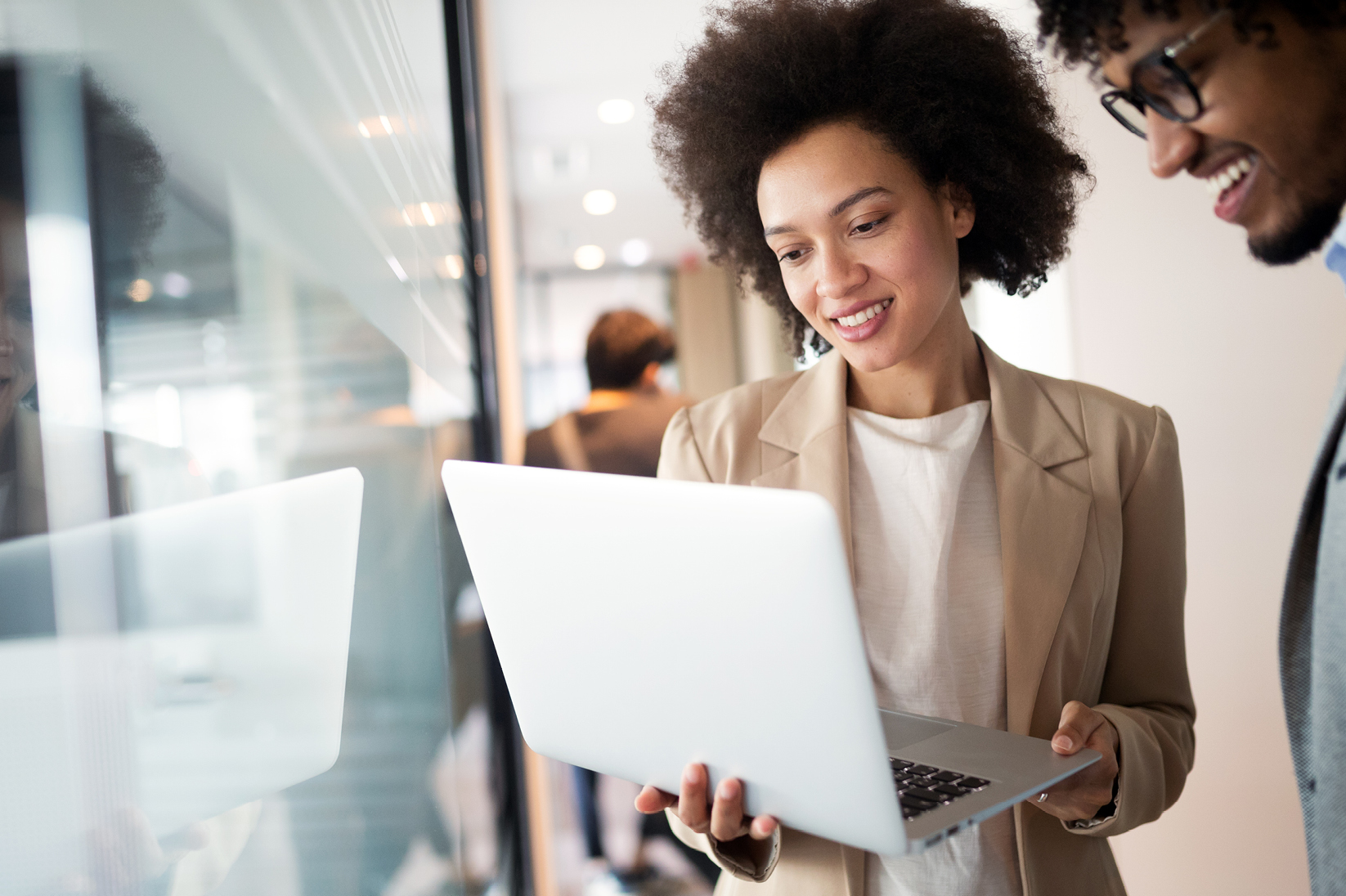 The New Jersey Department of Labor and Workforce Development has recently released the New Jersey Temporary Disability employee contribution values for 2021.
1. The applicable taxable wage base for employees will be $138,200 (for employers, it is $36,200);
2. The contribution rate is .47% of an employee's taxable wage base.
These two factors make a maximum contribution for employees to New Jersey's TDI program $649.54. This is a routine annual adjustment for TDI contribution rates and does not affect the benefits of the program: employees who qualify will still be eligible for 12 weeks at 85% of their weekly wage, up to $903 per week.
Heather Reynolds, ESQ

CCO - Administrative Officer
FNA Insurance Services, Inc.
516-348-7199

Michael Bivona

Compliance Paralegal
FNA Insurance Services, Inc.
516-348-7135