New York City Adds Height and Weight Discrimination Protections into Discrimination Law
May 18, 2023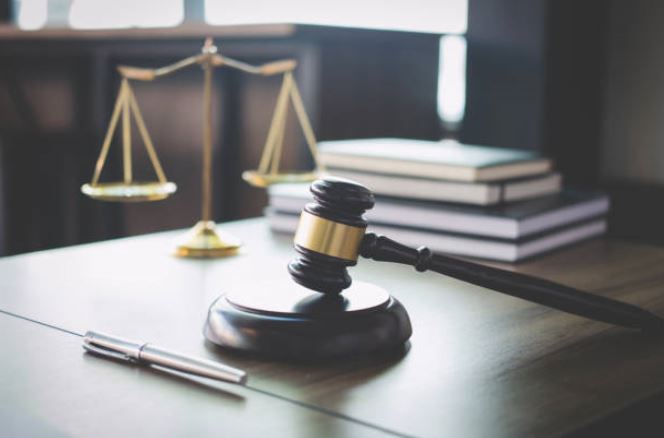 New York City has recently passed a law that adds both Height Discrimination and Weight Discrimination to its list of unacceptable employment practices. This law prevents employers from discriminating against current or prospective employees due to their actual or perceived height or weight.
The law has several exceptions to this discrimination prohibition, most importantly in situations where an individual's height or weight is critical to performing the essential functions of the job. If the issues with the employee or applicant's height or weight cannot be remedied with a reasonable accommodation (such as a ladder), then the employer may refuse to hire or discharge an otherwise qualified applicant or employee. The New York City Commission on Human Rights will provide further details in the upcoming weeks on which scenarios would qualify for an exception.
This law has not yet been signed by the mayor, so it is not yet active. However, it is expected to become active law in the near future. Employers should be prepared to revise their handbooks to include prohibitions on height and weight discrimination as soon as the bill becomes law.