New York City Institutes Retirement Savings Plans for Employees
Thursday, August 26, 2021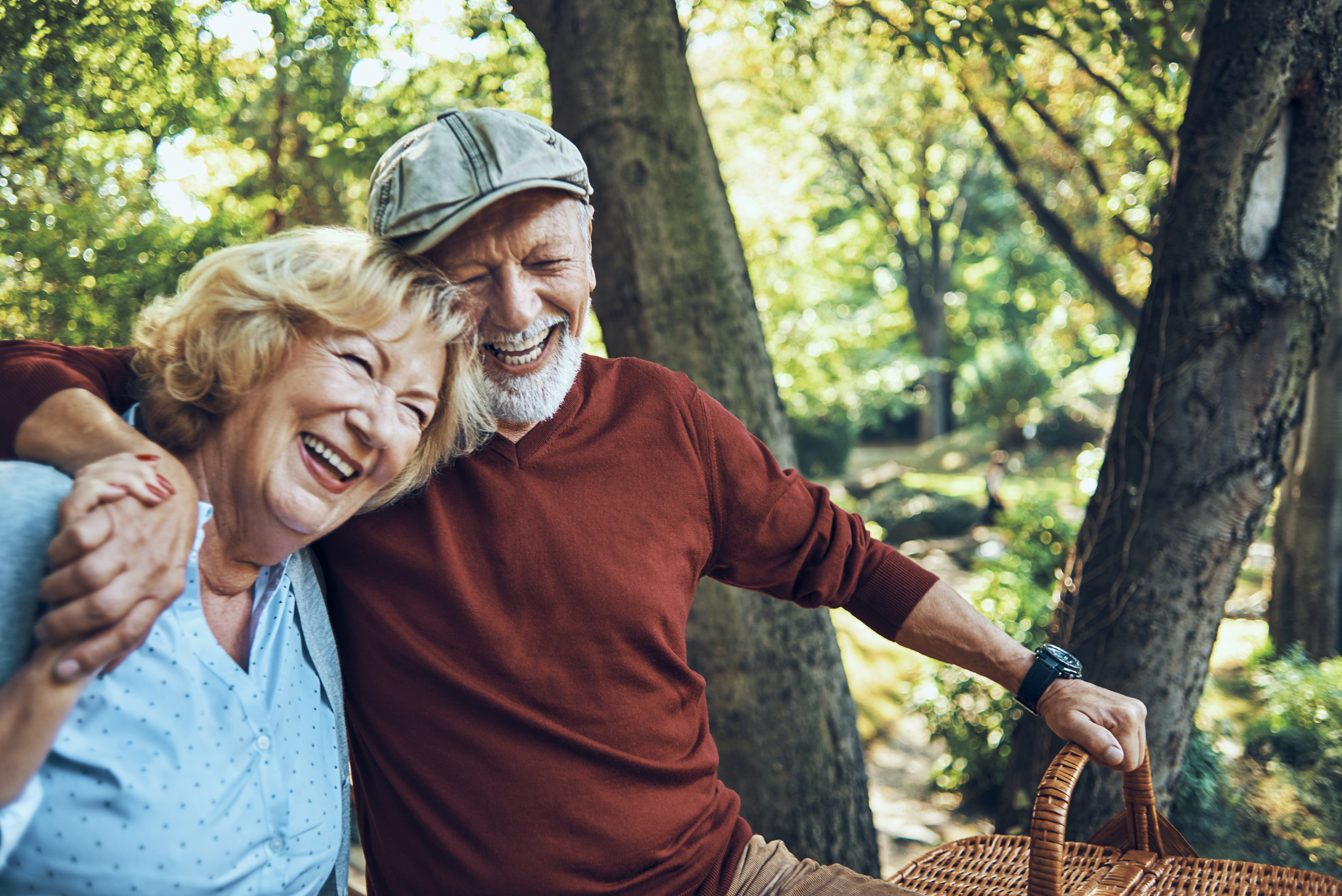 New York City has passed a pair of new bills aimed at increasing employee participation in retirement savings plans. Under these laws, an employer (with at least 5 employees) will be required to enroll their employees in a city-managed retirement plan, or else create a private one of their own. The important aspects of the new laws are highlighted below:
- Employees need to work at least 20 hours per week in New York City to be eligible.
- Employees may opt out of this program, but employers may not remove employees.
- Employees will contribute with wage deductions. Employees will contribute 5%, capped at $6000 (for employees under 50) or $7000 (for employees over 50). Employers need not contribute to the fund.
There is no concrete date as of yet that require employers to formally implement the new laws. Employers must set up a system to automatically remove IRA funds from an employee's paycheck, deposit those funds into the applicable IRA, and keep records of all transactions.
You can read the two new laws HERE and HERE.