New York City Passes Further Protections For Freelancers And Independent Contractors
Thursday, September 26th 2019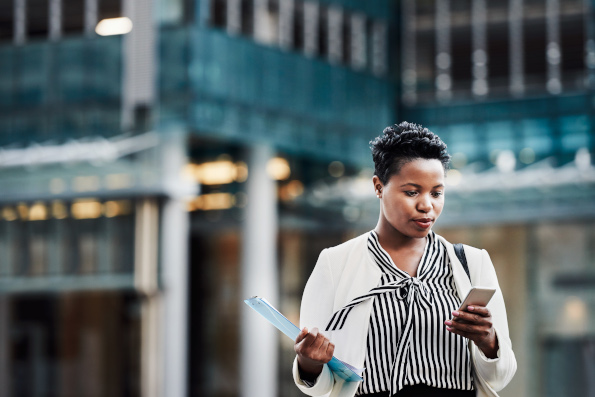 On September 12, 2019, New York City extended certain guarantees for those not usually protected under important employment law provisions. Freelancers and independent contractors will now be shielded from harassment or discrimination based on the following protected classes: race, gender, sexuality, religion (among other commonly-protected categories).
The law also increases the amount of businesses susceptible to New York City Human Rights Law. Previously, the law only applied to employers who had four or more employees. The amended law now applies to all employees who have at least four workers (employees and independent contractors combined).
Employers who heavily utilize independent contractors will want to audit their practices and ensure compliance with Human Rights Law, as they may find themselves subject to it.
If you have any questions, please contact your FNA Advisor.