New York Paid Family Leave Expanded to Include Siblings Effective January 1, 2023
November 4, 2021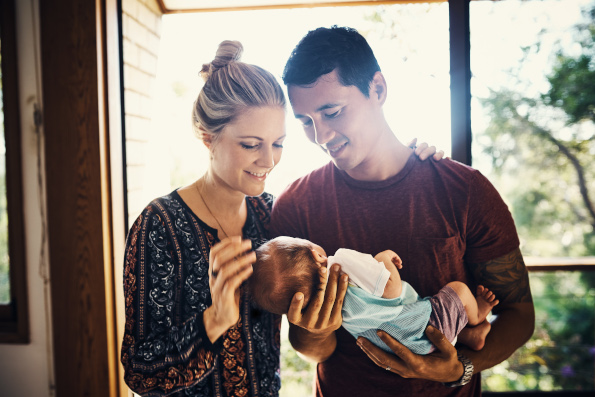 Governor Kathy Hochul has signed an amendment to the New York State Paid Family Leave law to expand the definition of a family member to include siblings.
New York's Paid Family Leave provides, among other things, employees who work in New York up to 12 weeks of job protected, paid leave to care for a family member with a serious health condition.
A family member is currently defined as a spouse, domestic partner, child, parent, parent-in-law, grandparent, or grandchild. The Governor's amendment will expand this definition to include biological siblings, adopted siblings, step-siblings, and half-siblings.
See https://www.governor.ny.gov/news/governor-hochul-signs-legislation-expanding-new-york-states-paid-family-leave
FNA will keep you updated as new developments and regulations are released.