New York State Congress Approves Mandatory Electronic Availability of Employment Notices
Thursday, May 5, 2022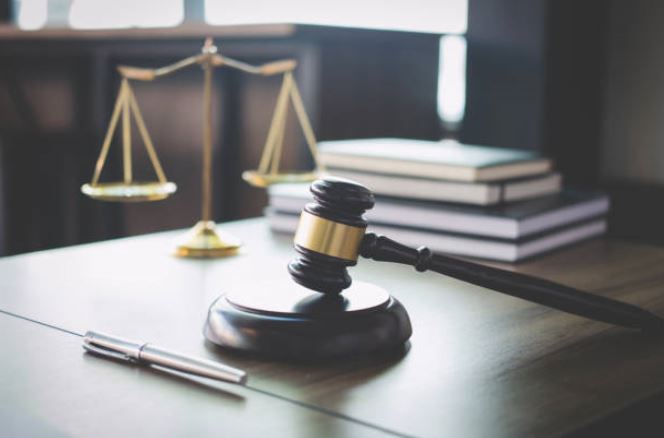 Earlier this week, both the New York State Senate and the New York State Assembly approved Assembly Bill A7595. This bill will make it a requirement for employers to have electronic copies of their employment notices. These electronic copies must be readily available to employees, either through the employer's website or through email. Employers must also inform their employees of their right to obtain these documents electronically.
This law is not yet signed by Governor Hochul but will take effect immediately upon signature. Employers should begin the process of making digital copies of all required employment notices and postings. The employer should also ensure that all current and future employees are clearly told of their rights to access these documents (including the appropriate procedures for doing so).
You can read the entire bill HERE.