New York State Greatly Eases Masking Requirements for Employers
Thursday, February 17, 2022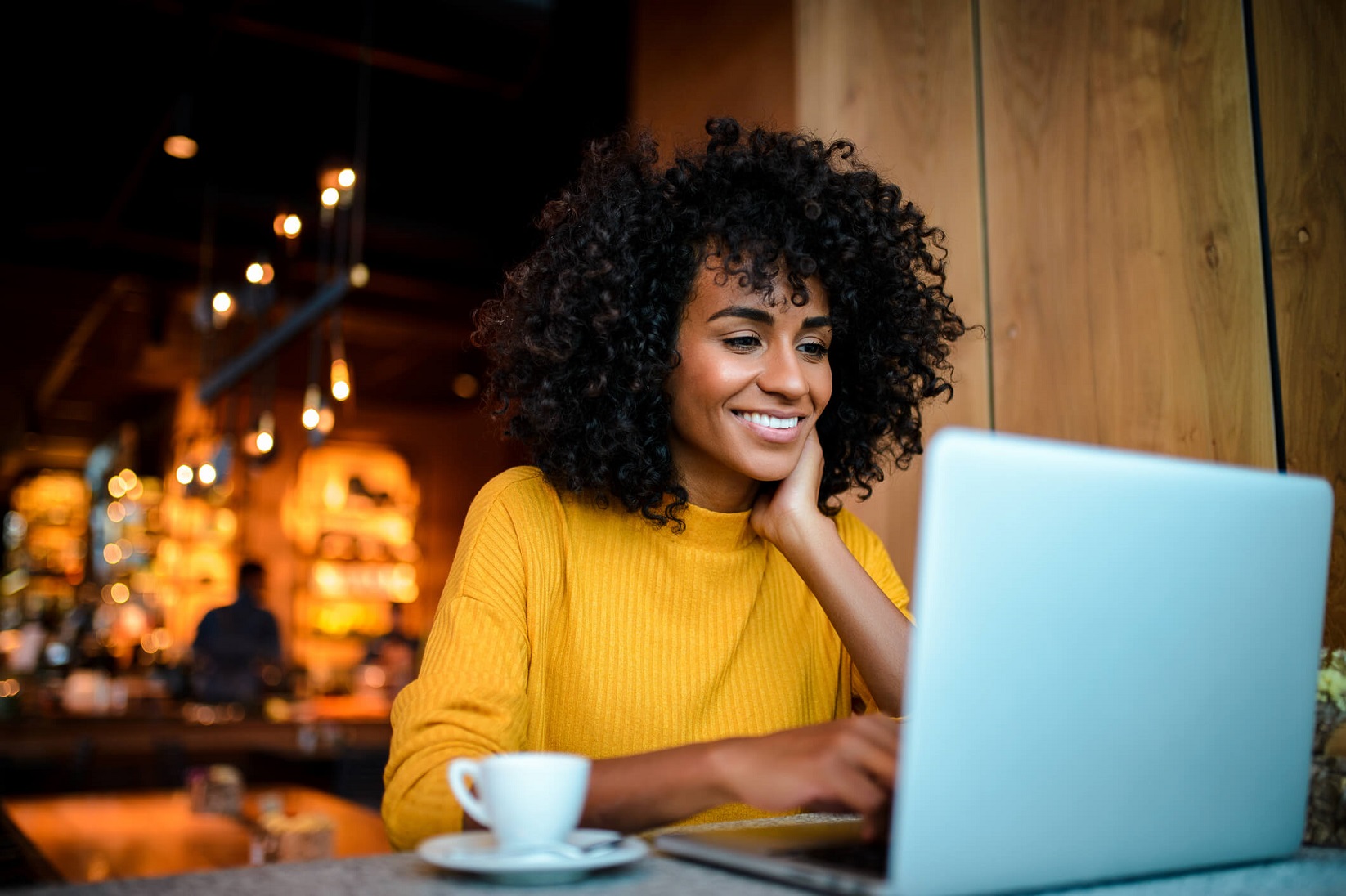 New York State has recently announced an end to masking requirements for most businesses operating in the state. Additionally, any NY HERO Act plans implemented by employers may be amended to remove masking requirements.
This is merely a revocation of the statewide mask mandate: employers may independently decide to institute their own mask mandates if they desire. Employers should also be aware of local requirements (such as New York City's requirement that unvaccinated individuals be masked in public spaces) are still in effect.
You can read the official announcement HERE.