New York State Implements HERO Act Amendments Promised with Initial Bill
Thursday, June 17, 2021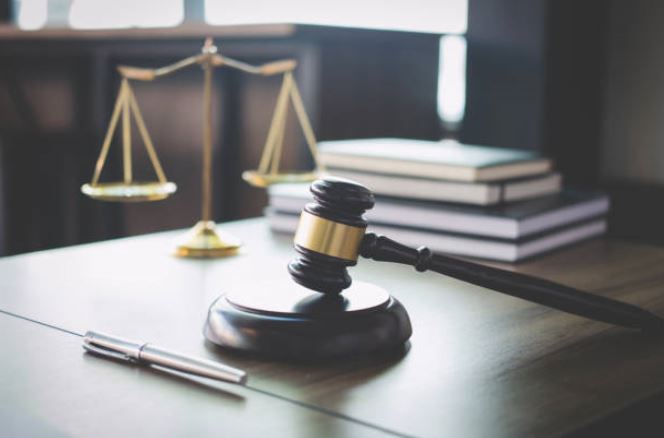 Governor Cuomo has signed into law the promised amendments to the NY HERO ACT passed on May 5, 2021(for more information about the original New York HERO Act, please see our previous article on the subject HERE). As was intended when the HERO Act first became law, several changes have been made to the regulations to allow employers a bit more flexibility in fulfilling their obligations.
The important amendments to the original law are discussed below:
A specific date of July 5, 2021 has been imposed upon the New York State Department of Labor to release industry-specific model disease prevention guidelines for employers to use. Employers have 30 days from the publication of this information to adopt these regulations or create their own and 60 days from the publication of this information to provide their compliant safety guidelines to employees.
A specific date of July 5, 2021 was set as the beginning of legal liabilityfor employers who are non-compliant or retaliatory under the HERO Act.
A limitation on the amount of workplace committees allowed on a single worksite. The amendments limit such committees to 1 per site, and employees may not create a committee if the employer already has a committee active on the site that is compliant with the HERO Act.
A limitation of the scope of reviewable policies by the employee-led workplace safety committee. The Committee's jurisdiction now only relates to occupational safety and health-related matters under the HERO Act. Previous language inferred at the Committee would be given authority to review any and all policies enacted under this law.
Limitations on employee ability to sue for breaches of the HERO Act. The employee must provide the employer with notice of an intent to litigate and an opportunity to cure breaches before any suits can begin. The window for cure must be at least 30 days. Furthermore, an employee cannot bring suit for violations of the HERO Act if the employee had knowledge for at least 6 months that the employer was in violation and did not speak up. Exceptions to this can be made if the employee can demonstrate that an employer has been violating the HERO Act in bad faith.
A limitation on potential damages resulting from employer breaches of the HERO Act. The amendments play down an employee's ability to collect liquidated damages and instead provide for an employer to recover attorney's fees and countersue in the event of frivolous claims.
Limitations on paid training and paid meetings for employees during work hours. The HERO Act allows Committee members (who are also employees) to have meetings during work time and attend safety training during work time. The amendments make it clear that any paid training may not exceed four hours and that Committee meetings may happen no more than quarterly and for no more than two hours.
You can read the rest of the HERO Act Amendments HERE.