New York State Implements Sexual Harassment Toll Free Hotline
Thursday, March 31, 2022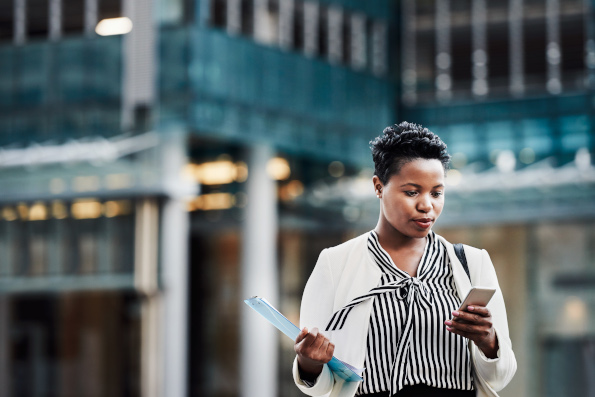 Employers in New York State will soon have additional responsibilities when dealing with sexual harassment in the workplace. Governor Kathy Hochul of New York has recently signed into law a bill that will create a toll-free hotline for victims of sexual harassment. This is designed to be an additional tool that victims of sexual harassment can use outside of their Company to seek "counsel and assistance". New York State's Department of Labor will be partnering with the New York State Bar Association to provide experienced lawyers with particular expertise in harassment suits. All calls to the hotline are confidential.
Employers will be required to inform employees of the hotline when such information is made available by the state. This number will likely be included with the rest of the information related to outside sexual harassment resources in the state's model sexual harassment materials.
You can read the entire signed bill HERE.