New York State Mandates COVID-19 Screening For All Employees On-Site
Thursday, June 18, 2020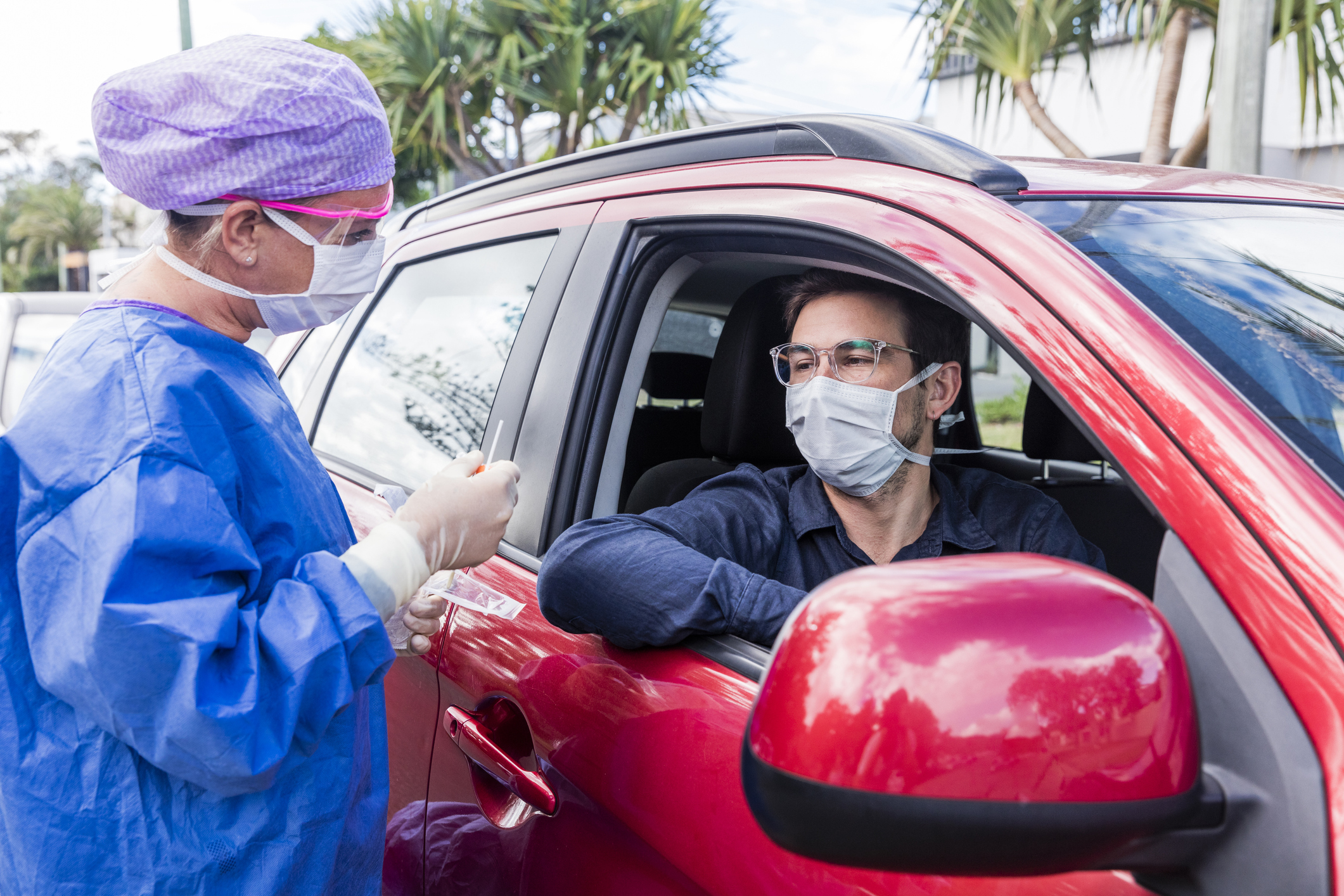 On Monday, New York State instituted a mandatory health screening process for all employees who will enter his or her employer's workplace. Alongside this mandate, the state has also released a sample screening tool for employees to use when carrying out the required process. The screening process seems to entail a serious of questions inquiring into potential exposure to COVID-19 as well as common symptoms associated with COVID-19.
The screening tool also functions as a mini-FAQ, answering likely follow-up questions regarding this new guidance:
- It provides common ways for an employer implement this screening process.
- It informs the employers of record keeping requirements.
- It provides safety precautions an employer must take if the employer wishes to screen onsite.
- Temperature screening policies.
This screening process must be administered to each employee every day that he or she enters the worksite. Any employee who fails the screening process cannot be allowed into the worksite. You can find the sample screening tool HERE.