New York State Releases Increased Vaccination Mandates for Health Care Facilities
Thursday, September 2, 2021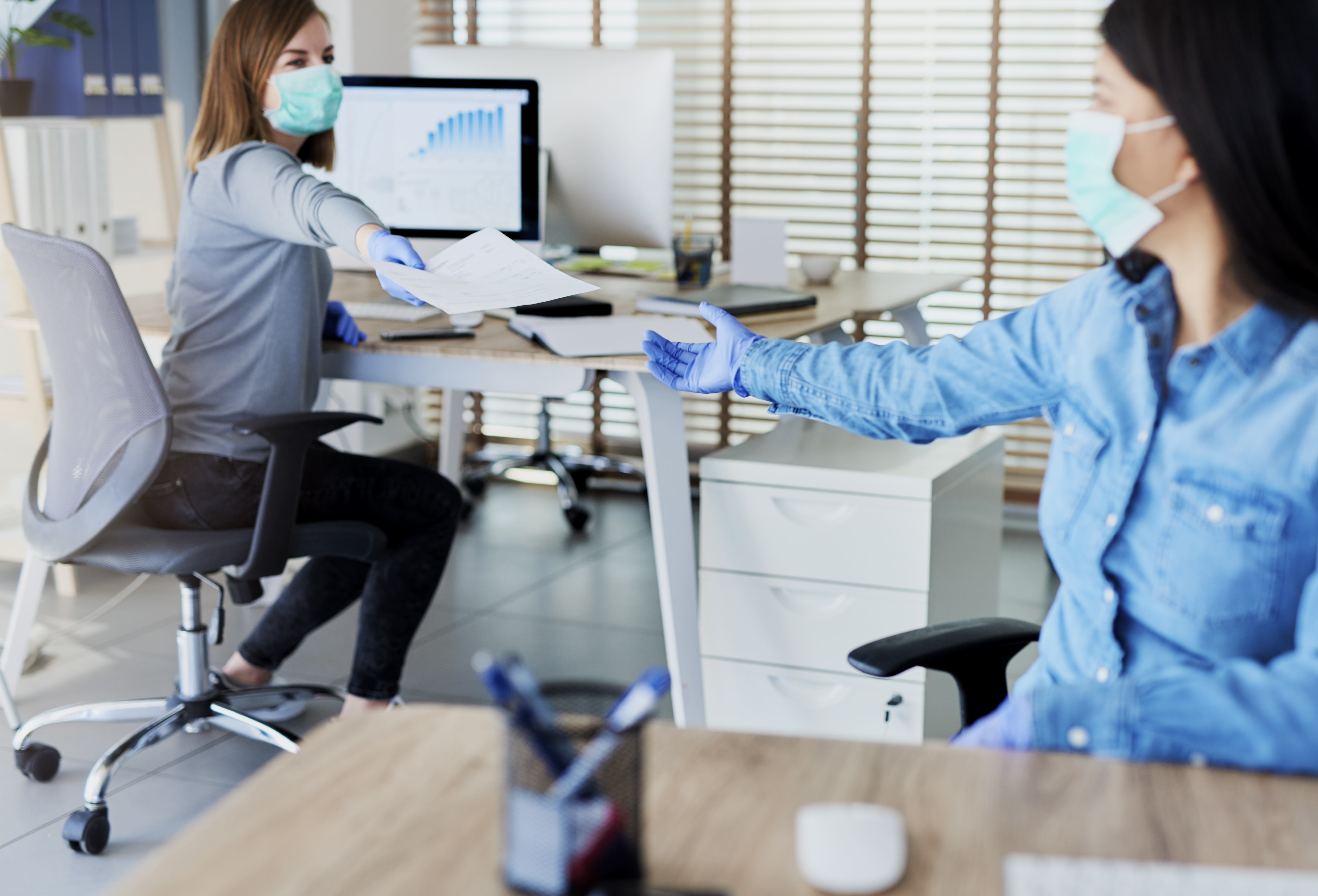 The New York State Public Health and Health Planning Council (PHHPC) has finalized new emergency regulations for a broad swathe of healthcare facilities in the state. All individuals who are affiliated with an applicable healthcare facility (even in an unpaid capacity) must be vaccinated against the COVID-19 virus.
The following healthcare facilities are subject to these new regulations:
- General hospitals;
- Nursing homes;
- Diagnostic and treatment centers (including community health centers);
- Certified home health agencies and licensed home care agencies;
- Dental clinics and dispensaries;
- Midwife birth centers;
- Rehabilitation clinics;
- Home and in-patient hospices;
- Adult care facilities
Personnel in general hospitals and nursing homes must receive their first vaccination by September 27, 2021. All other personnel must receive their first vaccination by October 7, 2021.
There may be medical exemptions if provided by a certified nurse practitioner. However, there are no religious exemptions to these vaccination mandates permitted.
All covered entities listed above must create a vaccination plan for their workplace that ensures compliance with the new regulations. Employers must also have vaccination records of all personnel (any type of documentation deemed acceptable by the state or federal Department of Health). The numbers of vaccinated vs. unvaccinated personnel (with valid medical exemptions) should be made easily accessible for inspection.