New York State Releases Insurance Regulation Removing Monitoring Requirement for Certain License Requirements
Thursday, November 5, 2020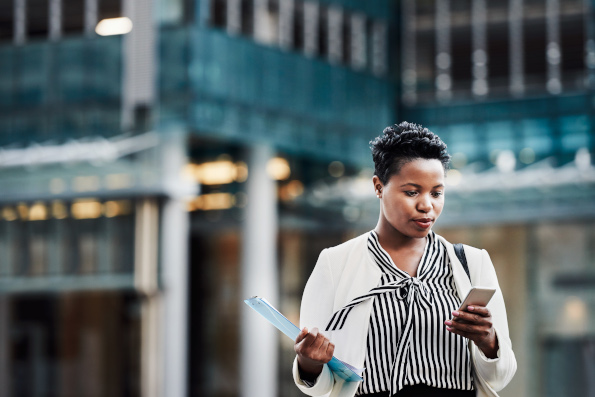 New York State had issued its Fourth Supplement to its Circular Letter No. 9, released in March of this year. The original Circular Letter as well as its first 3 supplements suspended the expiration of individual producer licenses until November 5, 2020 and removed any late fees accrued during the extended deadlines. Furthermore, these supplements suspended the requirement that monitor be present for continuing education or pre-licensing exams during the period from March 25, 2020 to November 5, 2020.
The most recent update eliminates permanently the requirement that a monitor be present when an insurance producer takes a certification exam at the end of a continuing education or pre-licensing course. Even once the extensions from the Circular Letter No.9 and its supplements run out, there will no longer be a monitoring requirement moving forward. The supplement does not otherwise alter the requirements for exams regarding continuing education or pre-licensing course exams and does not further extend insurance producer licensing deadlines. .
You can read the entire Insurance Supplement HERE.