New York State Releases Paid Family Leave Maximum Contribution Rates for Calendar Year 2023
September 8, 2022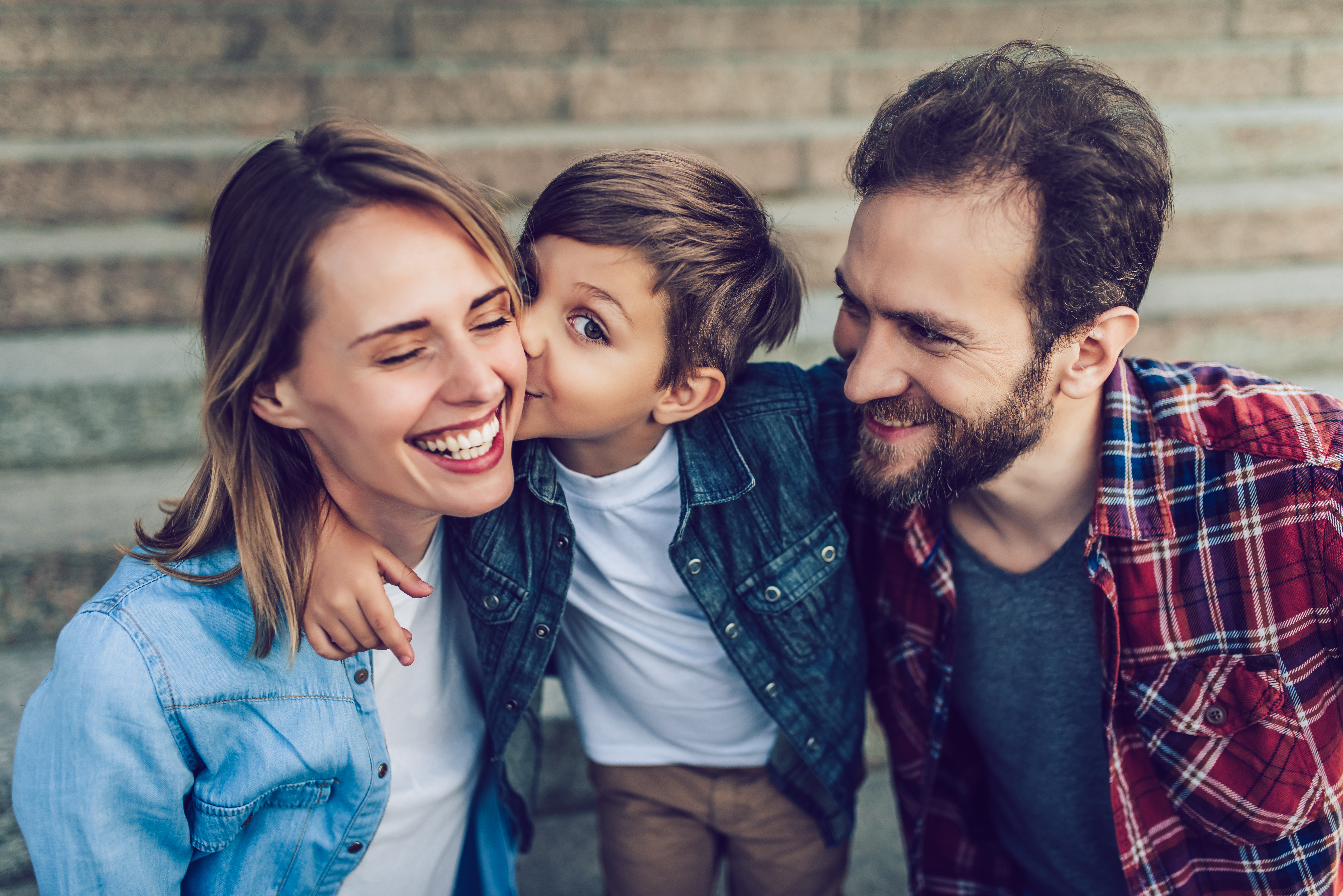 The New York State Department of Financial Services has updated both the Paid Family Leave (PFL) maximum contribution rate and the maximum contribution amount for the 2023 calendar year:
- The maximum employee contribution rate for 2023 will be 0.455% (2022 rate was 0.511%).
- The maximum annual premium contribution to PFL for employees will be $399.42 (2022 amount was $423.71).

Employers should ensure that their payroll departments are aware of the coming changes and alter paycheck withholdings prior to January 1, 2023.