New York State Requires HERO Act Airborne Infectious Disease Safety Plans to Remain in Place
Thursday, October 7, 2021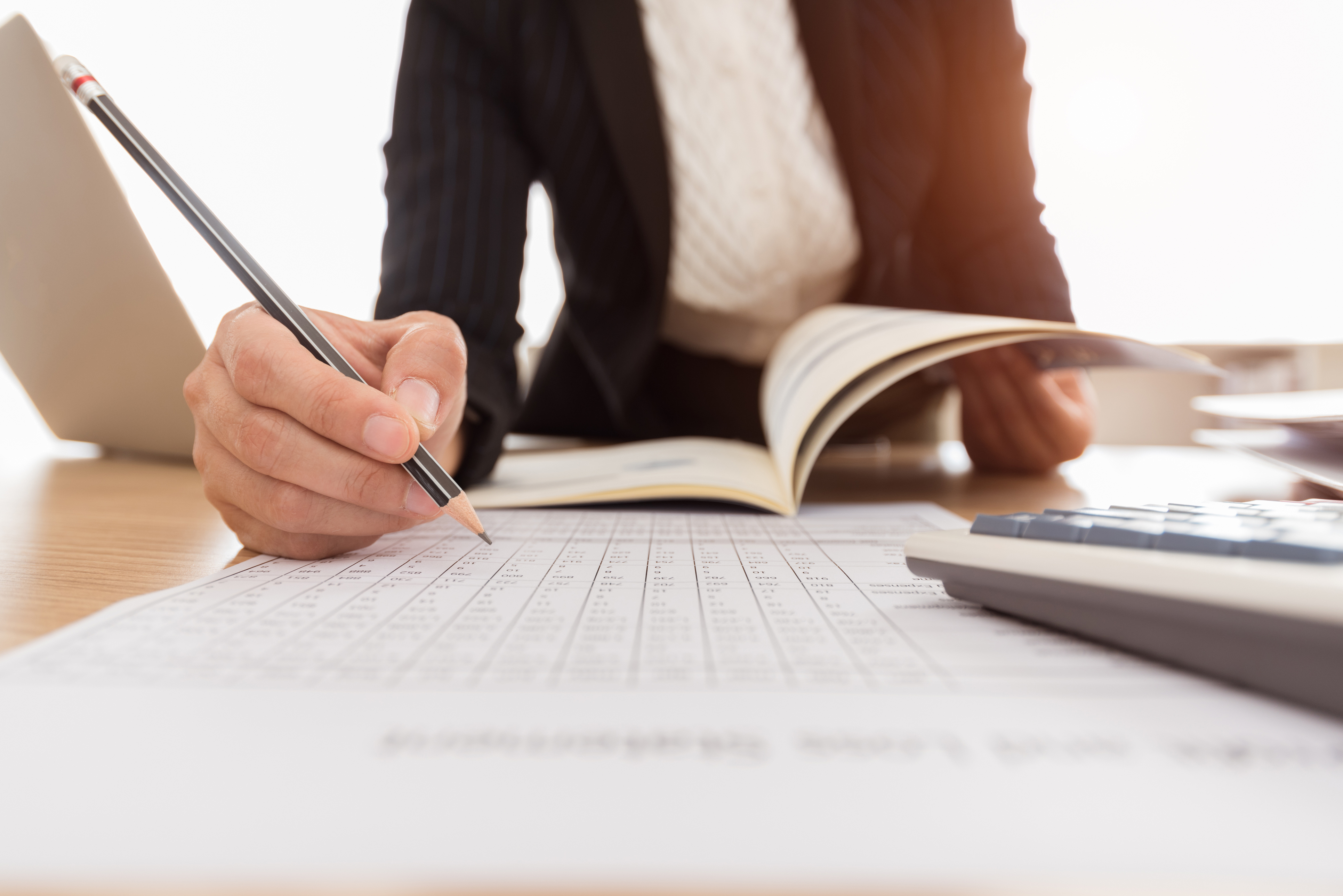 As the HERO Act continues to shape NY State policy around COVID-19, employers must keep pace with the constant Act updates. As we have previously announced, the New York State health commissioner designated COVID-19 as a communicable disease that presents serious risk to public health, thus activating employer obligations under the HERO Act to implement their Airborne Infectious Disease plans until September 30, 2021. However, once September 30 came and went, it was closely followed by a new HERO Act update.
On Monday, the NY HERO Act's mandate to implement and maintain an Airborne Infectious Disease policy was extended an entire month, to October 31, 2021. Once October 31 gets closer, there will likely be further updates from the commissioner either declaring an end to the safety plan activation or detailing the new extension.
You can read the entire Revised Designation HERE.