New York State Updates Its Cannabis-Related Employment Laws
Thursday, April 22, 2021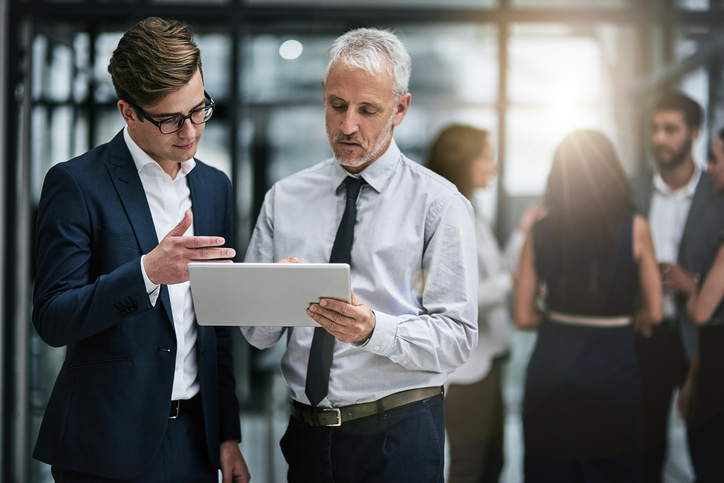 New York State has recently updated its laws regarding marijuana regulation, testing, and discipline in the employment context. In tandem with relaxed cannabis laws statewide generally, the new laws strengthen cannabis-related protections for employees and heightens hurdles for employers wishing to take punitive action.
Firstly, the new law legalizes the use of cannabis outside of work. "Outside of Work" refers not only to before or after work hours of the employee, but also during an employee break, to the extent that such cannabis use is off of the employer's premises. This means that use of cannabis during non-work hours may not be a basis for disciplinary action. Employees will have a cause of action against the employer for any discriminatory employment decisions under this law. There is no exception for safety-sensitive positions.
Secondly, disciplinary measures are limited to situations where the employee has specific articulable symptoms of impairment due to cannabis use that impair or inhibit the employee's ability to perform their job or the employer's ability to provide a safe and healthy workplace for ALL employees. Even if an employee has suspicions of improper cannabis use, discipline may not be given without apparent work issues.
Thirdly, the law alters testing for cannabis in an employee's bloodstream. Employers may still test for cannabis, but may not take action absent the aforementioned specific articulable symptoms. All testing mandated by federal regulations or contracts must continue.
As previously stated, there is no exception to these rules for safety-sensitive positions. There are only two articulated exceptions to these new regulations:
- Any actions that are required by a state or federal ordinance/mandate;
- Any action that would cause the employer to be in violation of federal law or would result in the loss of a federal contract or federal funding
Employers may still prohibit the use, sale, or transfer of cannabis during work hours and on their property. Medical use of marijuana still requires an accommodation, but that accommodation does not require use at work, especially in violation of any legal agreements.
Employers should update their handbooks or drug use policies to reflect these changes and ensure that all cannabis-related procedures are built around "specific articulable symptoms."