New York State Updates Its Mandatory Sexual Harassment Prevention Policy
April 20, 2023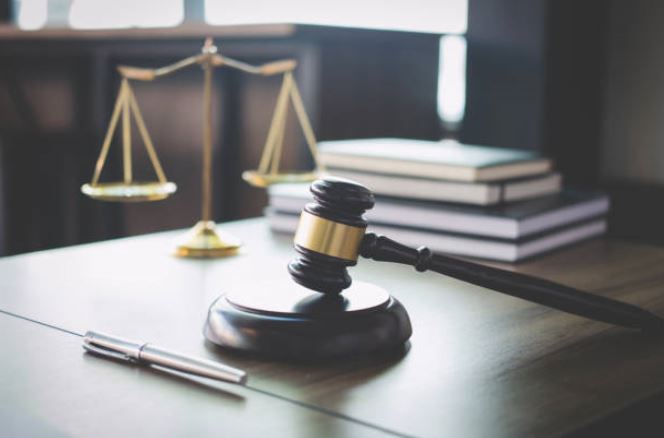 New York State Updates Its Mandatory Sexual Harassment Prevention Policy
New York State has released new information regarding its sexual harassment policies. Sexual harassment prevention has been a priority for the state and the new regulations make it easier for employees to bring successful claims. The new information is contained in the updated sexual harassment model policy, a mandatory handbook document recently updated by the state. The new policy has several important pieces of updated information:
- Definitions of "Cisgender", "Transgender", and "Non-Binary" as well as a detailed explanation on the nuances of gender identification;
- A reduction in the standards for behavior to be considered sexual harassment under NY State law. Any harassment above "petty slights" or "trivial inconveniences" can be considered sexual harassment under the new updated regulations. These determinations will be made from the perspective of a reasonable victim of discrimination with the same protected characteristics;
- A harassment claim may still be made even if there was no intent to harass;
- A new section dealing with sexual harassment in the remote workplace. A home office with inappropriate materials visible during a virtual meeting would be treated as sexual harassment in the same way such materials would constitute harassment at a work office.
- More detailed rules about how a witness to an incident of sexual harassment can provide assistance to the individual being harassed;
The new model policy is to replace the current policy in employer handbook materials as soon as possible. The policy also states that the same State Human Rights Law that informed the sexual harassment policy is also applicable to all other protected classes. Employers and those who deal with sexual harassment complaints should familiarize themselves with the new regulations as soon as possible and prepare to use them as a guide for all forms of harassment in the future.