New York State Updates its Paid Family Leave Notices for 2023
December 8, 2022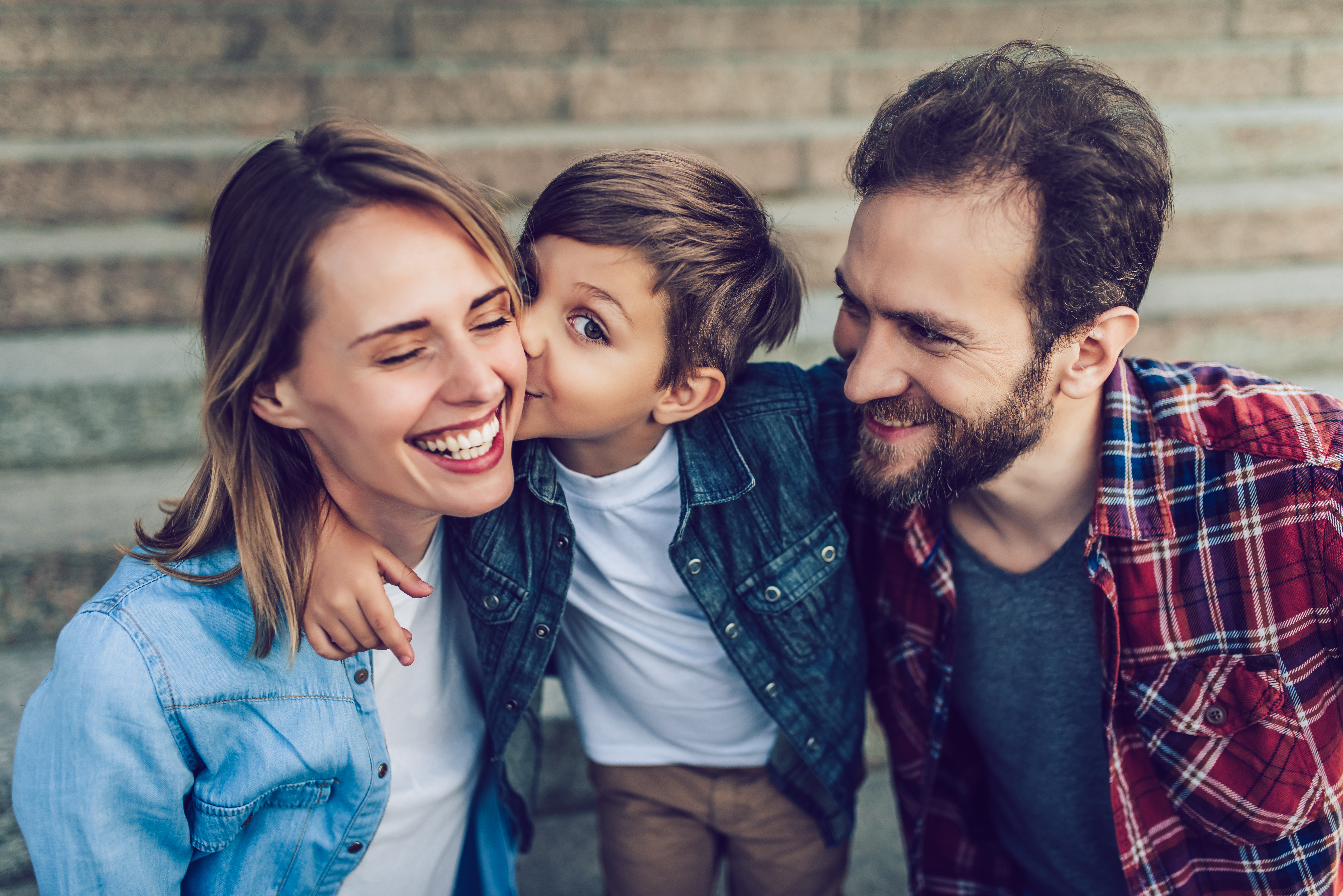 The New York State Workers' Compensation Board has updated several of the required New York Paid Family Leave (PFL) request notices for 2023 plan years. These updates include:
- changes to gender identity options (such as the creation of a "Gender X" that those who do not identify as male or female may select); and
- The addition of "sibling" to the list of family members that an employee may take PFL for when using it to "Care for a Family Member with a Serious Medical Condition."
These plan notices are required to be provided to employees for completion when a request for New York PFL is made. Employers and insurance providers should communicate these changes to the plan participants prior to their plan's 2023 renewal.
You can read about all the 2023 updates to New York Paid Family Leave HERE.