New York State Updates the HERO Act with Most Current Requirements for Employers
Thursday, September 30, 2021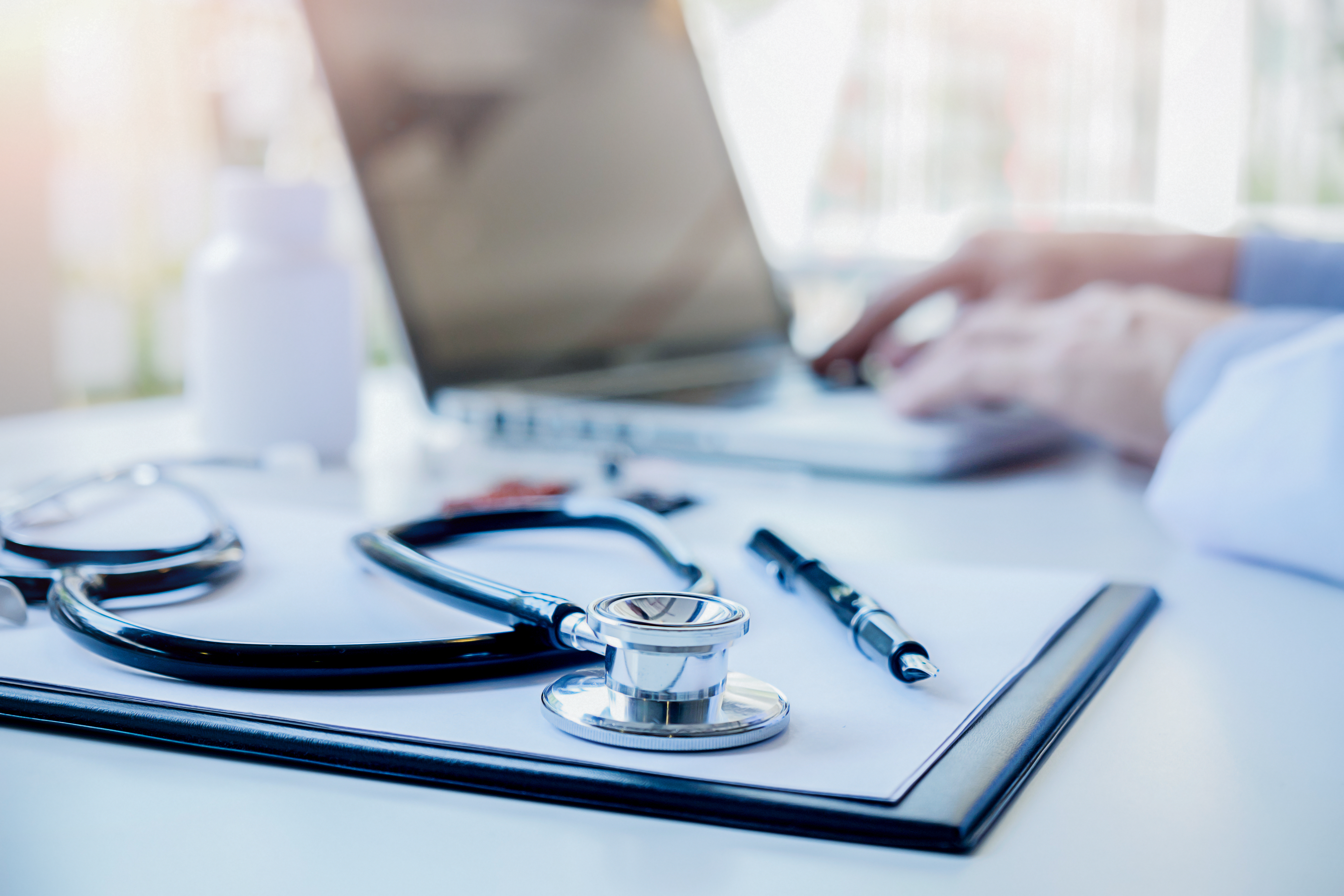 Late last week, the New York State Department of Labor revised its Model Airborne Infectious Disease Exposure Prevention Plan under the HERO Act. The main change from previous iterations is the clarification that any employer workforce that is 100% vaccinated need not be required to wear masks. To reflect the recent changes, the DOL has released a new Model Prevention Plan that employers may download and reference.
As a reminder, the New York State Health Commissioner has declared COVID-19 a highly contagious communicable disease with a substantial risk of harm to public health (thus activating employer obligations by employers to promulgate and enforce their own Airborne Infectious Disease Exposure Prevention Plans in the workplace) and will maintain this designation until at least September 30. Employers should ensure that they have the most up-to-date information from the state DOL on these Notices.
You can download the updated Model Prevention Plan HERE.