NY State Releases Proposed Rules Regarding New Paid Sick Leave
Thursday, December 10, 2020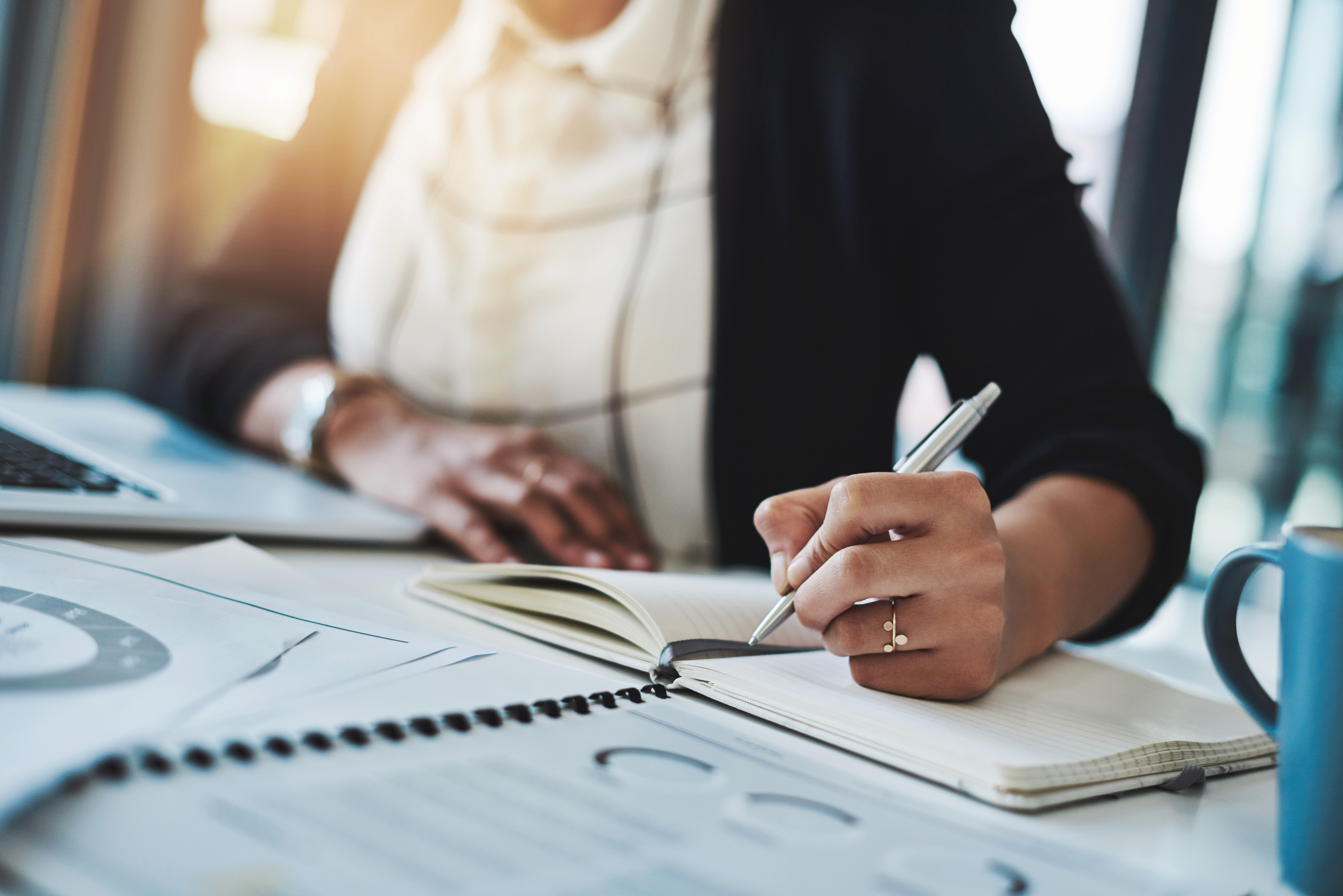 NY State Releases Proposed Rules Regarding its New Paid Sick Leave

Since its inception back in September, the New York State Paid Sick Leave law (NYPSL) has received several official clarifications and FAQs designed to help employers and employees. The state has also released proposed regulations to offer further clarity to the administration of this new leave. These proposed rules focus on two specifics aspects of NYPSL:

1. Documentation

The following proposals relate to documentation of NYPSL:
- An employer may not require medical certification for use of NYPSL if the leave does not last at least 3 consecutive workdays;
- An employer shall not require employees to pay any costs for employer-mandated medical verifications;
- No medical certification shall contain confidential information, including details of the diagnosis or other related personal medical information

2. Employee Count

The following proposals relate to employee counting for NYPSL responsibilities:
- Employee count during a calendar year is equivalent to the highest number of concurrent employees at any point to date;
- For an employer whose number of employees increases during the year, such that increased obligations result:
o Employees will retain what they were entitled to prior to the increase in employees.
o Employers need not retroactively increase benefits to employees who have previously used unpaid leave
- Employers whose employee count decreases such that obligations under NYPSL are decreased must wait until the next calendar year to offer the reduced benefits;
- Joint employees must be counted by each employer;
- Employees out on leave or suspension are counted so long as the employer has a reasonable expectation of their return

These are merely proposals and do not yet have the force of law. However, it is valuable insight into the direction of future NYPSL legislation.

You can read the proposed rules HERE.

For more Healthcare Reform/Compliance News, please visit our Insights Page. As always, for all of your compliance concerns please reach out to our Compliance Team: