OSHA Implements a National Emphasis Program Regarding COVID-19
Thursday, March 18, 2021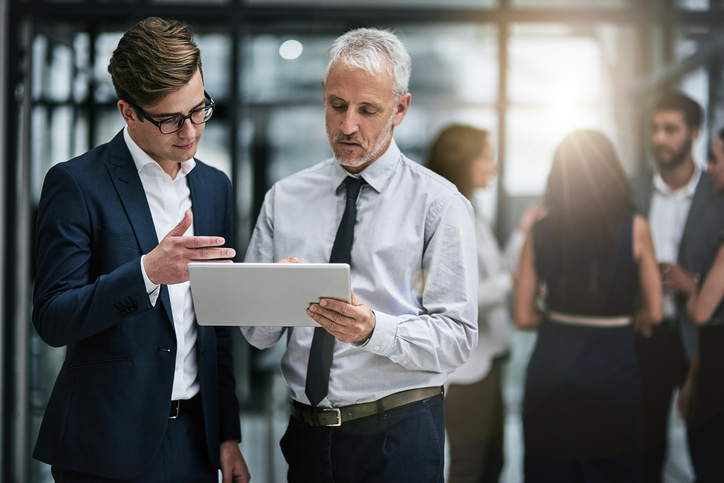 OSHA has released a Direction implementing a National Emphasis Program (NEP), effective March 12, 2021. This NEP is focused on protecting workers with the most potential exposure to COVID-19 (including healthcare and emergency response) from contracting SARS-CoV-2, the cause of the virus. OSHA plans to do this through "inspection targeted outreach, and compliance assistance."
The Direction goes into great detail regarding inspection procedures for applicable businesses. Inspections will be ramped up to ensure compliance with OSHA safety measures and will keep an ever-updating list of site selection based on risk analysis data. This selection will prioritize workplaces with COVID-19 related deaths, with a secondary emphasis on workplaces with known COVID-19 exposure among employees. Follow-up inspections will be made for workplaces that had previously been inspected due to a COVID-19 death or outbreak among employees (for corrective purposes).
Workers will be protected from retaliation for reporting to OSHA on activities by an employer that would result in an increased risk of exposure or death from COVID-19 OR employees that request an OSHA inspection of their workplace. These incidents will be taken care of under traditional whistleblower protection statutes.
This Direction is effective until March 12, 2022. This Direction applies to all employers, regardless of size. Inspections will begin as soon as 14 days following the effective date of this Direction (or 3/26/21).
You can read the entire OSHA Direction HERE.