OSHA Implements COVID-19 Preparedness Inspections on Previously Non-Compliant Businesses
Thursday, March 24, 2022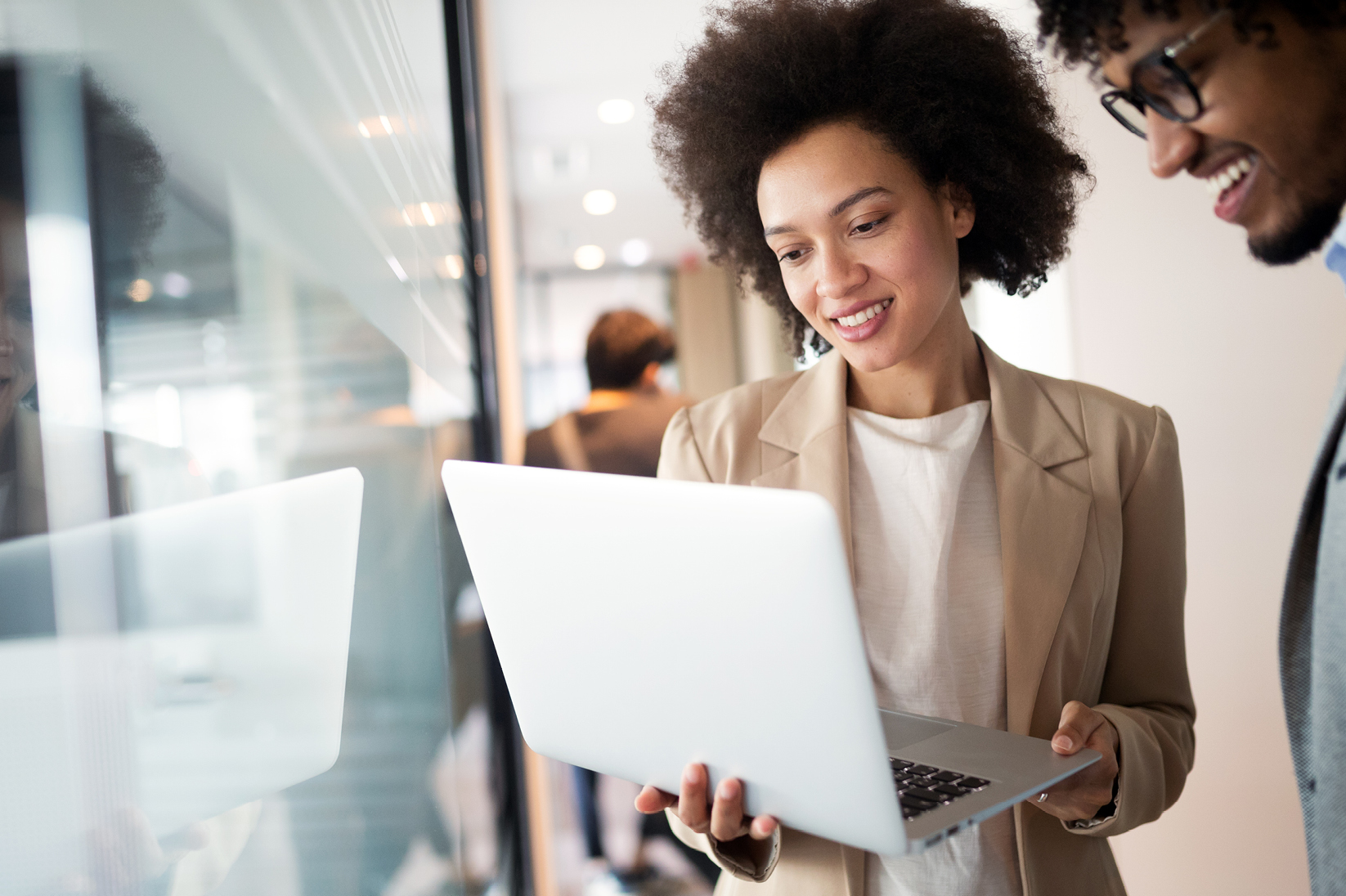 As the pandemic continues to affect people and businesses nationwide, OSHA has decided to heighten efforts to ensure COVID compliance measures are being taken seriously at various businesses throughout the country. Through these "highly focused, short-term inspection initiatives", OSHA hopes to both mitigate the spread of the current COVID variant and ensure that policies are in place to prevent such a drastic spread of a potential new variant of COVID (or any other disease) in the future.
These new inspections will be mostly focused on facilities where COVID-19 issues were previously documented (such as facilities with prior hazard alerts, prior COVID-19-related citations), but there will also be some focused inspections done randomly amongst healthcare facilities previously inspected by OSHA during the pandemic.
OSHA will primarily be searching for the following:
Evidence that previous COVID-19 violations have been rectified or are in the process of being rectified;
Evidence that the employer has created and implemented a COVID-19 preparedness program for future outbreaks;
Evidence of satisfactory COVID-19 control measures, including an effective vaccination status recordkeeping program;
The employer's COVID-19 log and the Injury and Illness Logs (OSHA 300 Log, OSHA 300A Summary, and any applicable OSHA 301 Incident Reports) for calendar years 2020, 2021, and 2022, if available, to identify work-related cases of COVID-19;
The employer's procedures for conducting hazard assessments and protocols for personal protective equipment (PPE) use; and
The employer's respiratory protection program.
Federal authorities may also (in applicable healthcare facilities) perform a limited, focused walkaround of areas designated for COVID-19 patient treatment or handling (common areas, walkways, and vacant treatment areas where patients have been or will be treated), including performing employee interviews to determine compliance.
Employers at hospitals, care facilities, and other healthcare-oriented businesses should ensure that all of their COVID-related regulations and records are in order at all times. As these inspections are randomized, the employer must be constantly prepared to provide all COVID-19 information to OSHA. This inspection period is currently slated to run from March 9, 2022- June 9, 2022.
You can read the entire OSHA Memorandum HERE.