Retirement Planning Part II - Annuities
Monday, October 15th 2019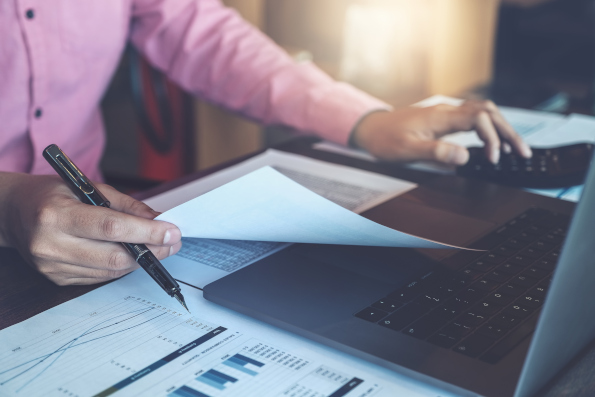 Note: For Retirement Planning Part I - Life Insurance click here

Studies show that, 3 in 4 retirees rank income certainty higher than portfolio performance.1
Market Volatility
Volatility is a valid concern. A market correction can wipe out trillions of dollars of market value from global markets2 and in the process, it can impact the plans of current and future retirees.
Income Protection
For this reason, it's vital that your clients have a retirement income strategy in an unpredictable world. One vehicle that can guarantee retirement income for a lifetime is an annuity


Annuities offer the ability to build tax-deferred savings, can help to protect the money your clients have already saved, and generate a steady stream of income in retirement. Please contact our Asst. Vice President of Executive Benefits Steve Quirk for help creating individualized planning solutions for your clients to help them meet many of their pre and post retirement planning needs, today!
Stephen Quirk
Assistant Vice President, Executive Benefits
FNA Insurance Services
516-348-7186 | squirk@fnainsurance.com