Supreme Court Stays OSHA ETS Vaccination and Testing Mandate
Friday, January 14, 2022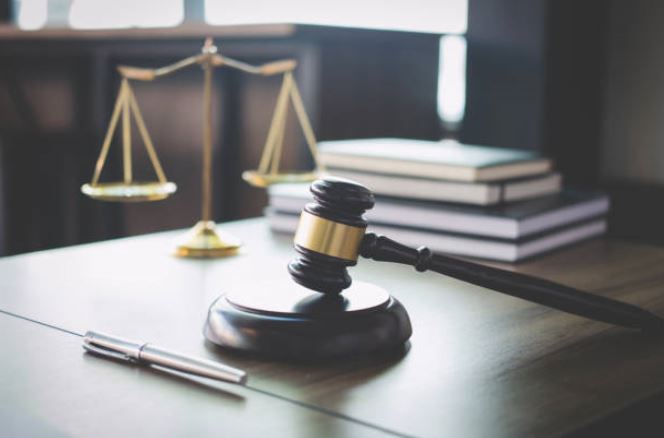 The Supreme Court on Thursday (1/13) handed down their long-anticipated verdict on the legality of the OSHA vaccine mandate for businesses with 100+ employees.
On November 5, 2021, OSHA released a temporary Emergency Standard which, among other regulations, mandated vaccinations for all employees in businesses with 100+ employees. Because it was deemed an "emergency", the rule skipped the usual OSHA notice and comment period before being implemented. This mandate also required employers to implement and maintain a vaccination policy as well as a way to keep record of all employee vaccination statuses.
The Fifth Circuit subsequently issued a stay on the enforcement the mandate until the merits of case could be heard. On appeal, the stay was reversed and was allowed to remain in effect pending trial.
The Supreme Court, in a 6-3 decision, re-imposed the stay on enforcement of the employer vaccination mandate. The Court states that the applicants are "likely to succeed on the merits of their claim that the secretary lacked authority to impose the mandate" and believes that denial of the stay is inappropriate in this circumstance. The Court states that COVID-19 is not strictly an "occupational hazard" and thus OSHA lacks the authority to regulate it to such an extreme extent. In essence, the mandate was too broad and too sweeping to be considered in the purview of OSHA's regulatory powers.
It is important to note that this decision only re-imposed an order to halt the implementation of the vaccination mandate until the merits were determined at trial: this case did NOT rule that the mandate itself was Unconstitutional or otherwise illegal. The merits of the mandate must be argued in future litigation, although the opinion of the Court seems to have already opined that OSHA has overstepped its bounds.
You can read the entire Opinion HERE.