The IRS Announces Adjusted ACA "Pay or Play" Penalty Amounts for 2021
Thursday, September 24, 2020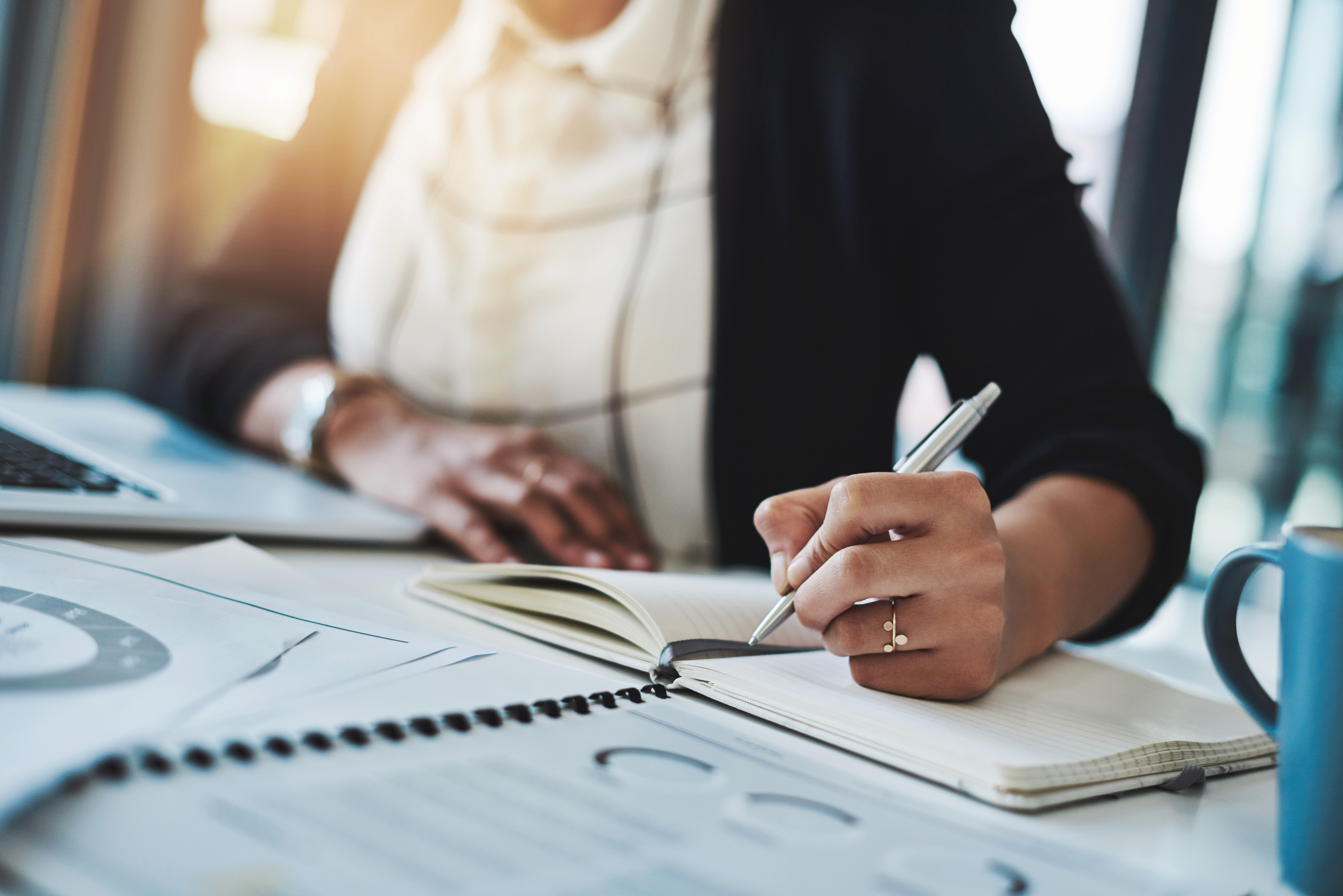 The IRS has recently announced new penalty amounts under Section 4980H of the ACA. As a reminder, Section 4980H has two penalties for violators of the ACA who refuse to offer affordable health insurance to their employees.
-Section 4980H(a)- the per-employee penalty (minus 30) for failure to provide health insurance to "substantially all" employees- has been increased to $2700.
-Section 4980H(b)- the penalty for not providing affordable/minimum value health insurance, assessed for each employee who goes on the individual market with a health insurance subsidy-is $4060.
These increases are standard annual penalty hikes, and employers should take these values into account when making health insurance decisions in 2021.
Heather Reynolds, ESQ

CCO - Administrative Officer
FNA Insurance Services, Inc.
516-348-7199

Michael Bivona

Compliance Paralegal
FNA Insurance Services, Inc.
516-348-7135