U.S. Supreme Court Dismisses Major Lawsuit Against the Affordable Care Act
Thursday, June 24, 2021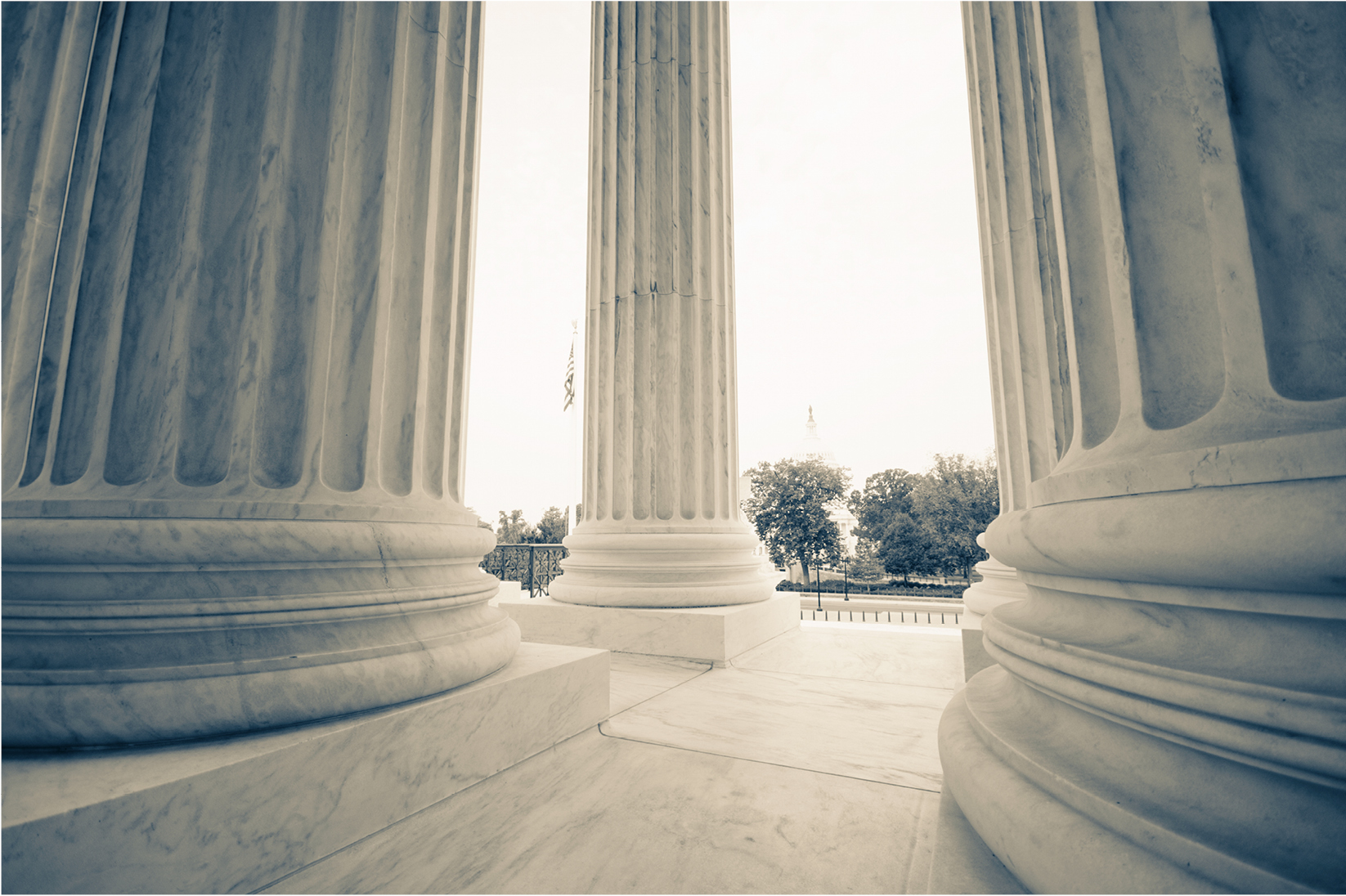 The Supreme Court has recently made a major ruling in regard to health insurance under the Affordable Care Act. Since prior to the COVID-19 pandemic, a group of states, led by Texas, had made a fundamental challenge to the constitutionality of the ACA. We have discussed Texas' claims in greater detail in prior compliance updates, but the basic argument went as follows:
- The ACA was originally held as Constitutional by the Supreme Court because it was considered a legitimate exercise of Congress' power to tax (implying in the decision that, were it not a tax, it may not be Constitutional);
- During President Trump's tenure, the tax penalty under the ACA for failing to maintain ACA-qualifying health insurance (the "individual mandate")was zeroed-out;
- By law, a "tax" can only be considered a tax if it generates revenue for the government;
- Because the ACA tax penalty no longer generates revenue (due to it being zeroed out), then the individual mandate can no longer be held Constitutional as a tax.
This argument went to the Supreme Court in California v. Texas. Texas and the other states in this lawsuit were planning to use this case as a foothold to have the Supreme Court eventually dismantle the entire ACA scheme. However, the Supreme Court ruled that the states bringing the suit did not have standing to challenge the Constitutionality of the ACA. By throwing the case out on procedural grounds, the Court avoids having to rule on the legality of the ACA while simultaneously ensuring that states cannot attempt to challenge the law again in the future.
With this most recent attempt to overturn the ACA ending in failure, it is unlikely that we will see any major attempts to challenge the law in court for the foreseeable future.
You can read the entire opinion HERE