White House Signals the End of the Public Health Emergency and the National Emergency
February 2, 2023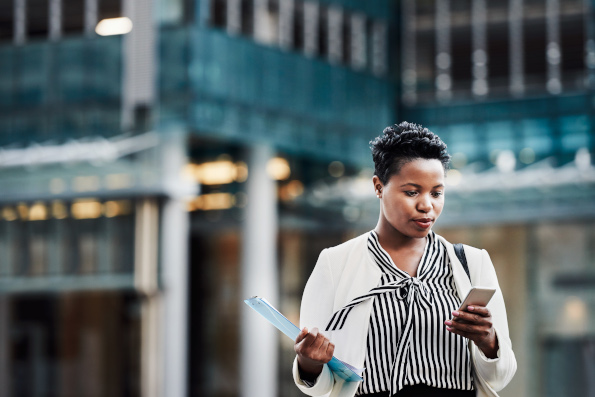 Since the apex of the COVID-19 pandemic, the federal government has instituted both a Public Health Emergency (or PHE- January 27, 2020) and Presidential National Disaster Declaration (or National Emergency- March 13, 2020). The White House has signaled an end to both emergency declarations as early as May 11, 2023. The end of these declarations will also bring about an end to certain health insurance regulations that businesses and carriers have had to comply with for 3 years. However, not all regulations related to these emergency declarations will end come May.
There are two major ramifications for health insurance plans when the PHE is repealed:
- The requirement that employer-sponsored health plans cover in-network COVID-19 vaccinations will remain in effect. However, out-of-network COVID-19 vaccinations will no longer need to be covered 100% by the plan.
- There will no longer be a requirement for employer-sponsored health plans to cover COVID-19 tests without cost-sharing.
The National Emergency created the Outbreak Period for health insurance plans, meaning that certain notices and deadlines were extended to accommodate plans and participants during the pandemic. Days during the Outbreak Period would not count towards certain notice deadlines (up to one year from participant eligibility). This means that 30-day, 45-day, and 60-day deadlines were essentially frozen (for up to a year) from March 13, 2020 until the end of the Outbreak Period.
- There are three major deadlines that will be reinstated when the National Emergency is repealed and the Outbreak Period ends:
- The deadline to elect and pay for COBRA Continuation Coverage;
- The deadline to change plan elections mid-year through HIPAA special enrollment rights; and
- The deadline to file claims and appeals of adverse claim determinations.
With the repeal of the National Emergency, the Outbreak Period will automatically end 60 days following. As such, if the National Emergency ends on May 11, 2023, then the Outbreak Period will end on July 10, 2023. Once the Outbreak Period is over, all normal deadlines for health plans mentioned above will revert to normal and the clock will start again.
Health plan fiduciaries should communicate to participants the end of PHE and the National Emergency (as well as what that means for the participants). All newly unfrozen deadlines should be determined and communicated to plan participants.
Health plans should also determine what health coverage from the PHE they may want to keep. The repeal of the PHE only ended mandates of certain COVID-19 coverage: plans may voluntarily continue to provide these benefits if they so wish. Such decisions should be made swiftly so that appropriate plan amendments can be made in a timely manner.