Deferred Compensation Salary - Continuation and Key Person Insurance
Monday, October 29th 2019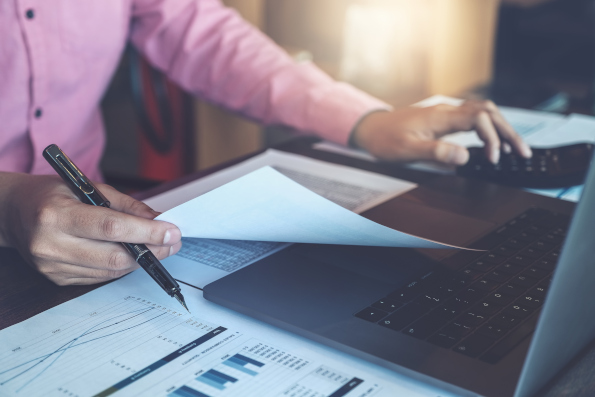 What would happen to your client's business if their best sales person quit or passed away tomorrow? How concerned are you with helping them protect their company against the loss of a key employee due to death, disability or, recruitment by a competitor?
Example:
As a business owner, you have a valued employee who is the top salesperson of your products. You want to provide an incentive plan to keep that person tethered to your business until their retirement.
The Issue:
People are the most valuable asset in any business. That's especially true in small businesses where their success often times depends on just a few key employees. There could be a particular sales person responsible for the majority of the company's business; or a talented manager that has the respect of the workforce. Many times, a "critical loss," means a hard-to-replace employee!

The Solution:
Providing a "Salary Continuation Plan" using Key person insurance may be the answer for many businesses. The business purchases a life insurance policy on the employee whose contributions are the most vital to its success and whose loss would strike a significant financial blow.
Benefits for the Employee:
• Significant pre-retirement death benefit
• Significant post-retirement income benefit
Benefits for the Employer:
• Policy cash flow will fund employee retirement benefits.
• The tax-free death benefit is payable to the company.
• The key person insurance is a cash value policy that is the company's financial asset.




Our Individual & Executive Benefits Team will work side by side with you to create a plan design that meets your client's needs in order to successfully attract & retain top tier employees. For more information, please visit our Executive Benefits page, or contact:
Stephen Quirk
Assistant Vice President, Executive Benefits
FNA Insurance Services
516-348-7186 | squirk@fnainsurance.com