Life Insurance 101 - Term Life
Monday, September 21, 2020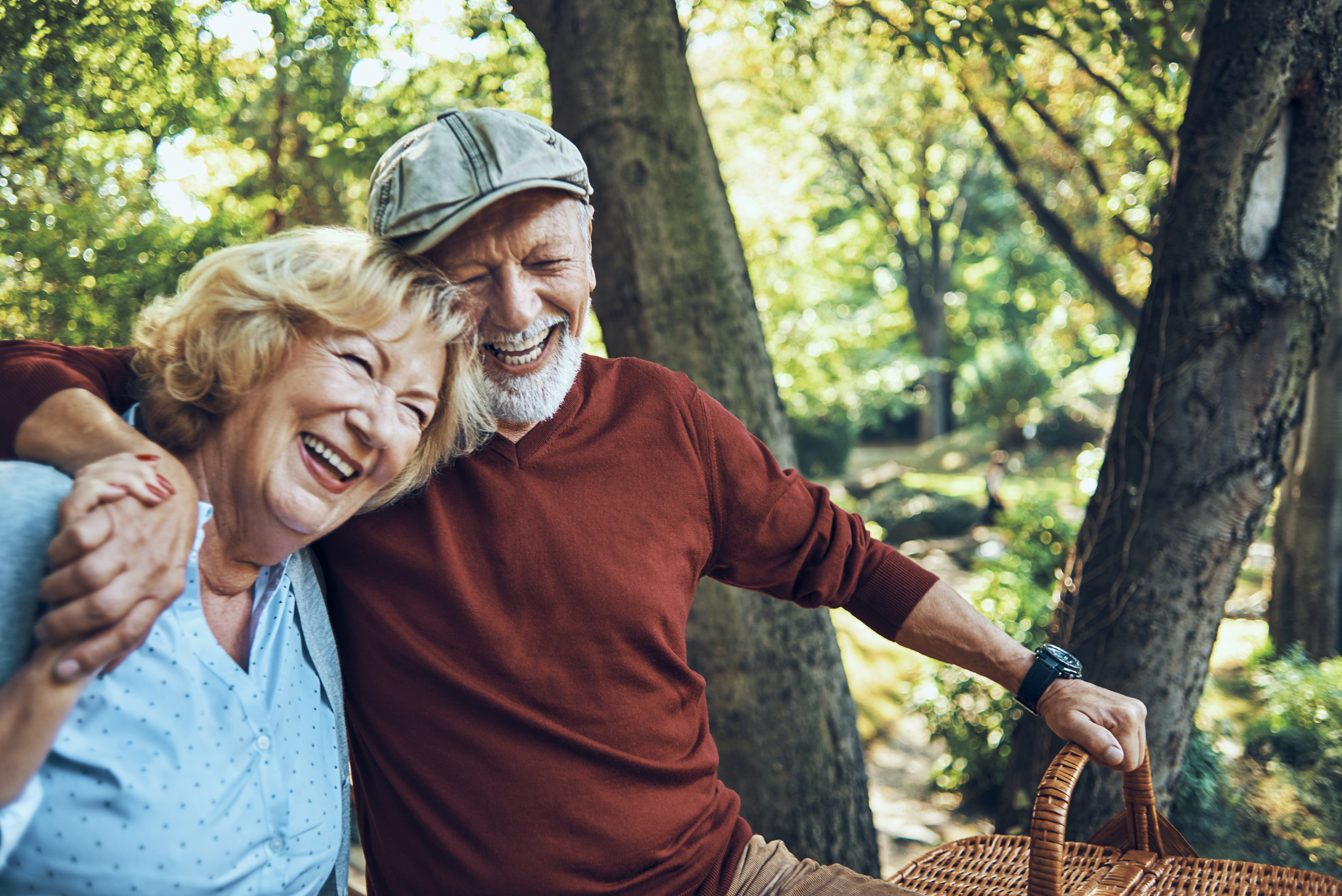 As national Life Insurance Awareness Month continues, let's take a dive into "Term Life", one of the many kinds of life insurance policies available today. Below, please find a description of the various types and riders available. Riders are optional benefits you may purchase for an additional cost.
- Annual/yearly renewable term life is a policy that the proposed insured applies for. The annual premiums are scheduled to increase usually every year. The insurance coverage remains level for the duration of the policy. This plan may have the lowest initial cost, though over time the annual premium increase will be higher than a level term premium plan. People may consider this plan if the need for the insurance is very short term, maybe less than 5 years and also for a business life insurance scenario.
- Level premium term life is a policy that has a level insurance amount and a level premium. Consumers can choose these contracts for 5, 10, 15, 20, 25 or 30 year level premium blocks. Many clients select this type of plan as protection to cover needs that they expect will be reduced in the future such as a mortgage or loan. People also buy level term policies to provide protection for future anticipated expenses as their children's education. Additionally, people purchase this type of insurance because it provides coverage at a reasonable price and it fits their budget.
- Riders on policies can also provide value to the insured where needed. Waiver of premium rider provides for the insurance company to pay the premium in lieu of the policy owner, if the insured becomes sick or disabled. Chronic or long term care riders can provide benefits to the insured if an illness causes the insured not to be able to perform activities of daily living (ADL) or suffers cognitive impairments. ADLs are: Eating, bathing, clothing, transference & toileting.
- Most term life policies have conversion privileges so the policy owner may exchange the term policy for a cash value policy offered by the same insurance company at some point in the future. This requires no evidence of insurability and has proven valuable to many policies holders in the past.
Our Individual & Executive Benefits Team will work side by side with you to create a plan design that meets your client's needs in order to successfully attract & retain top tier employees. For more information, please visit our Executive Benefits page, or contact:



Stephen Quirk
Assistant Vice President, Executive Benefits
FNA Insurance Services
516-348-7186 | squirk@fnainsurance.com