Life Insurance Awareness Month
Monday, September 7, 2020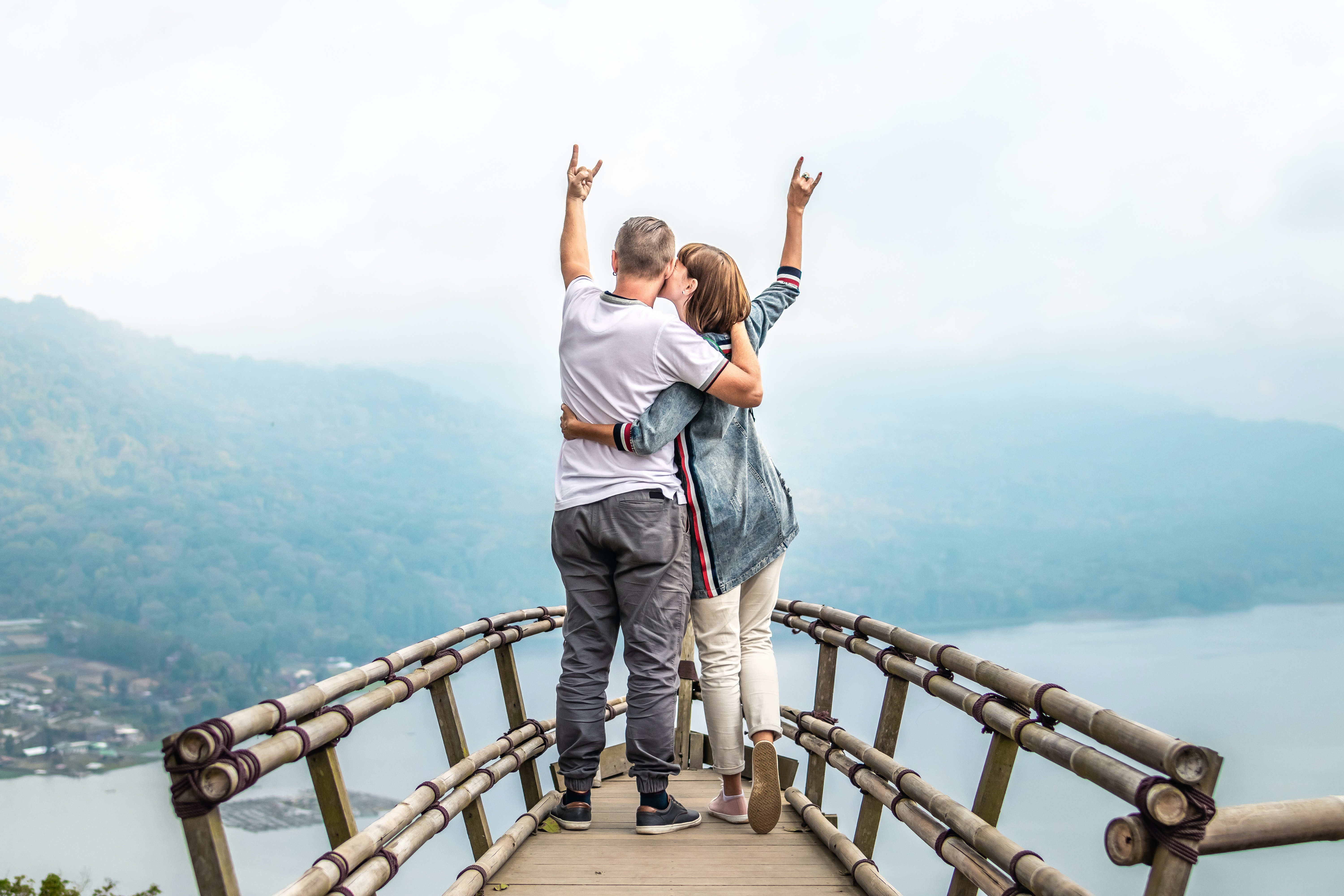 September is Life Insurance Awareness Month (LIAM). This national education campaign, which is coordinated by the nonprofit organization Life Happens, is designed to get consumers to take stock of their life insurance needs and protect their loved ones with proper insurance planning.
Have you looked at your life insurance lately? You have much to gain by having your policies evaluated. Below is just one example of how policyholders benefited from a review:
Example: 61 year old male, 2 policies, total non-guaranteed coverage: $600,000. Client wanted Long Term Care (LTC) insurance with no further out of pocket premium.
Results after policy review: His 2 policies were consolidated into one Lincoln MoneyGuard with no further out of pocket premium. Cash preserved and new added total LTC benefit limit of $1,079,228.
Our Individual & Executive Benefits Team will work side by side with you to create a plan design that meets your client's needs in order to successfully attract & retain top tier employees. For more information, please visit our Executive Benefits page, or contact:



Stephen Quirk
Assistant Vice President, Executive Benefits
FNA Insurance Services
516-348-7186 | squirk@fnainsurance.com