Life Insurance Mistakes You Are Probably Making
Monday, September 14, 2020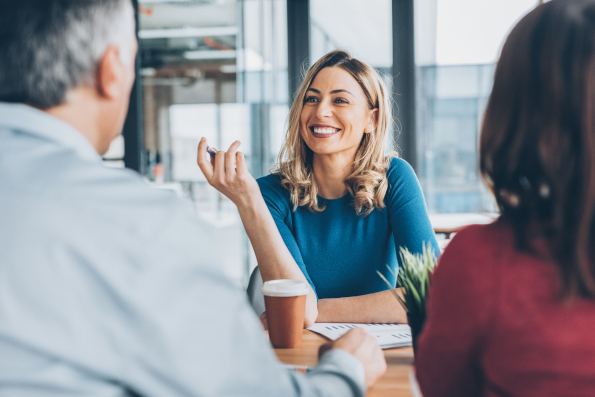 Most of us would rather speak about something fun and exciting rather than our life insurance. However, ignoring it can turn a family tragedy into a financial nightmare. Financial planners agree that the most important concern of your finances are first addressing your budget and cash flow to focus on income and expenses. The next major concern is your risk management and adequate insurance coverage. Followed by putting a tax strategy into place and having a savings strategy in order.
Let's look at one facet of risk management – your life insurance.
Mistake 1 - Thinking you have enough: This is a list of what a beneficiary could do with the money received from a life insurance policy:
- Pay funeral expenses
- Pay off bills – maybe medically related
- Pay off the mortgage
- Pay off credit card debt
- Pay off car loans
- Pay off student loans
- Pay for future college costs
- Provide income to support children
- Pay for medical insurance premiums
- Provide for surviving spouse's retirement
- Generate lifetime income
Mistake 2 – Not talking about it: Avoiding the topic doesn't make it go away. There's never enough insurance when "you need it".
Mistake 3 – Assuming it's too expensive: Term insurance is very affordable. There's a plan to fit most budgets. If you think the premium is expensive, think how expensive life will be without the income of a breadwinner.
Mistake 4 – Forgetting to review and update: Birth, adoption, marriage, divorce, starting a business, paying for college - these are all life cycle events that should trigger a review of your current life insurance.
Please try to avoid these mistakes so that when tragedy strikes it doesn't have to be magnified by a financial debacle. Your family will thank you and you'll have peace of mind.
Our Individual & Executive Benefits Team will work side by side with you to create a plan design that meets your client's needs in order to successfully attract & retain top tier employees. For more information, please visit our Executive Benefits page, or contact:



Stephen Quirk
Assistant Vice President, Executive Benefits
FNA Insurance Services
516-348-7186 | squirk@fnainsurance.com