Retirement Planning Part I - Life Insurance
Monday, October 9th 2019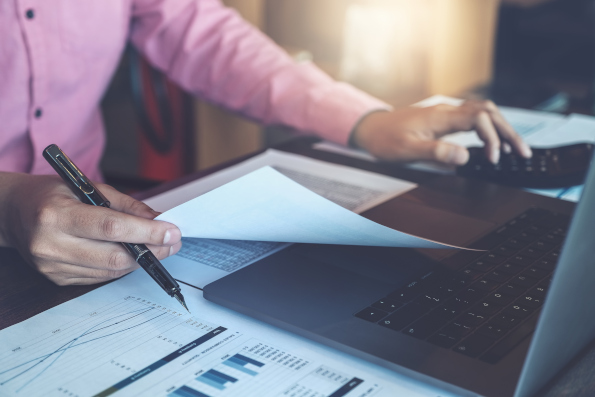 Some of the most frequent concerns when it comes to planning for retirement are understanding the plethora of options available, knowing which is best for your client's unique situation and allocating funds with existing financial pressures.
Case Study
Client Profile:
• Age 30-55
• Working/asset accumulation years
•Needs to protect family today, and save for tomorrow
• Family is a priority (spouse and children)
•Requires life insurance protection
•Unsure about how to most effectively save for retirement years
• Have extra monthly cash flow available from savings and investments
They are concerned about:
• Premature death
• Saving more for retirement/having enough money in retirement years
• Market volatility and principal losses
• Increasing taxes
• Long Term Care expenses
• Making the right decision by evaluating other available savings options

Life insurance, particularly "Whole Life" offers living benefits that can address the above concerns, protect your clients from market volatility and other financial challenges.
Part II of our Retirement Planning Series discusses annuities. Click here to continue the series!
Our Individual & Executive Benefits Team will work side by side with you to create a plan design that meets your client's needs in order to successfully attract & retain top tier employees. For more information, please visit our Executive Benefits page, or contact:
Stephen Quirk
Assistant Vice President, Executive Benefits
FNA Insurance Services
516-348-7186 | squirk@fnainsurance.com