Think Outside the Box - Life Insurance Awareness Month 2020
Tuesday, September 1, 2020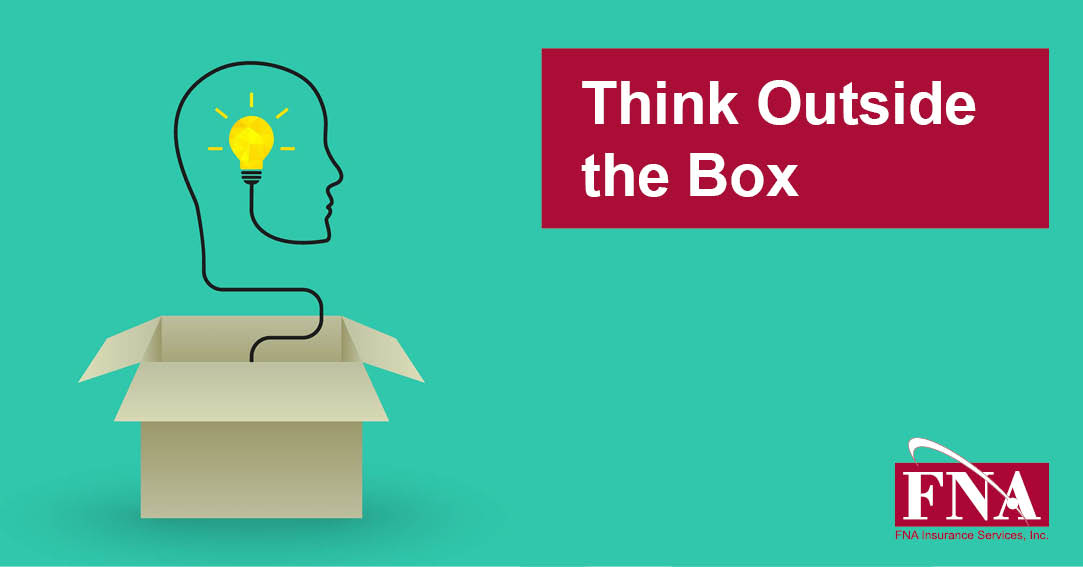 September is Life Insurance Awareness Month!
Each September, non-for-proft organization Life Happens coordiantes "Life Insurance Awarness Month" to educate Americans on the importance of life insurance in their financial plans. In conjunction with this initiative, our Asst. VP of Executive Benefits Steve Quirk has put together the following educational pieces as we reintroduce our Executive Benefits newsletter "Think Outside the Box"!
This month, Steve has put together three education pieces regarding sales concepts, product/carrier updates, and sales success stories. Read about COVID-19 has affected life insurance carriers and their underwriting methods, disability coverage and your high net worth clients and life insurance sales success stories!
Our Individual & Executive Benefits Team will work side by side with you to create a plan design that meets your client's needs in order to successfully attract & retain top tier employees. For more information, please visit our Executive Benefits page, or contact:



Stephen Quirk
Assistant Vice President, Executive Benefits
FNA Insurance Services
516-348-7186 | squirk@fnainsurance.com